Long before modern times, human beings caused great extinctions of charismatic animals, including many species of birds. From the gigantic Moas of New Zealand (the Polynesians killed them off in about 100 years after arriving), to the Dodo and Passenger Pigeon, we made nature poorer, throwing away biological diversity and unique products of evolution that can never be replaced.
But it looks like all of that may have been a meager preview to the consequences of climate change for the diversity of birds in our modern world. Such is the upshot of a vast new study by the Audubon Society's scientists, which overall finds that by the end of the century, more than half of all North American bird species will be "threatened" by climate change. (The study did not examine the nearly 10,000 other bird species around the world, but there's no reason to think the punchline for them would be very different.)
There are currently 588 North American bird species, and the Audubon study projected that out of those, 314 will lose "more than 50 percent of their current climatic range by 2080," and another 126—the "climate endangered" species—will lose that much by as soon as 2050. Losing habitat is, of course, not the same as extinction. Some of these species enjoy legal protections already, and some live on other continents, too. And some will find new habitats. But clearly, the loss of habitat is a major threat to a species.
Here are 10 birds classified as "climate endangered" by the report:

1. Piping Plover
Projection: For this cute shorebird, "only 38 percent of its original non-breeding range" will remain by 2080. (US Geological Survey/Flickr.)

2. Hermit Warbler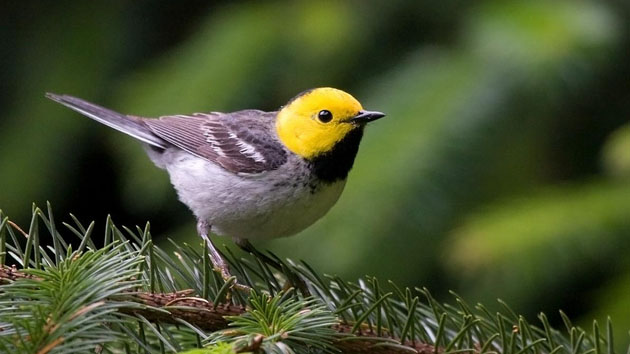 Projection: Under climate change, this West Coast warbler "may be forced up the mountains to follow ideal climate, and it can't ascend forever." (US Fish and Wildlife Service/Flickr.)

3. Golden Eagle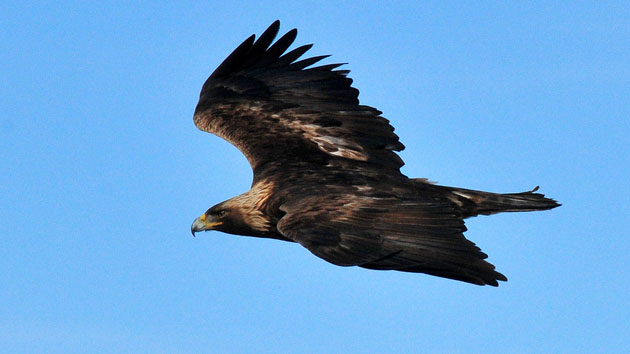 Projection: This powerful raptor will lose "41 percent of breeding range and 16 percent of non-breeding range" by 2080. (USFWS Mountain-Prairie/Flickr.)

4. Burrowing Owl
Projection: By 2080, this zany owl could lose "77 percent of its current breeding range"! (travelwayoflife/Wikimedia Commons.)

5. Common Loon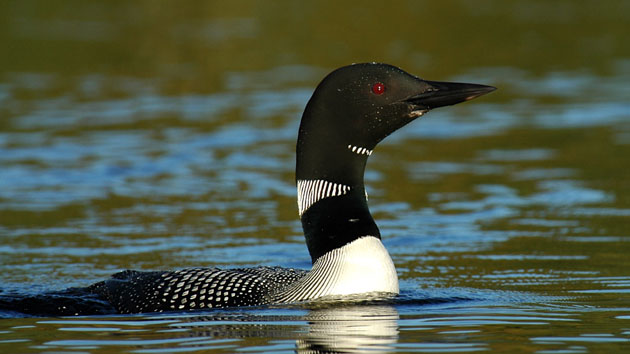 Projection: According to Audubon, it "looks all but certain that Minnesota will lose its iconic loons in summer by the end of the century." (Jackanapes/Flickr.)

6. Boreal Chickadee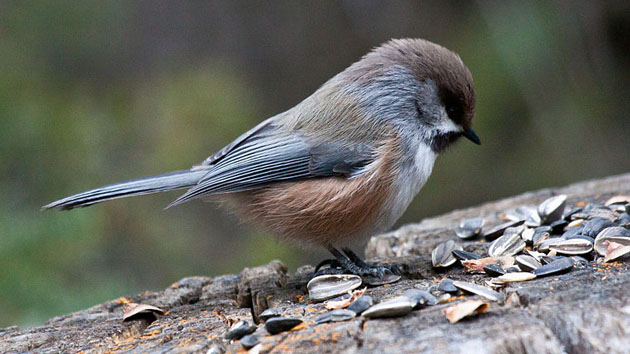 Projection: This cute, frenetic forest bird will be "squeezed farther and farther north in a region already under pressure from timbering." (David Mitchell/Wikimedia Commons.)

7. Prairie Falcon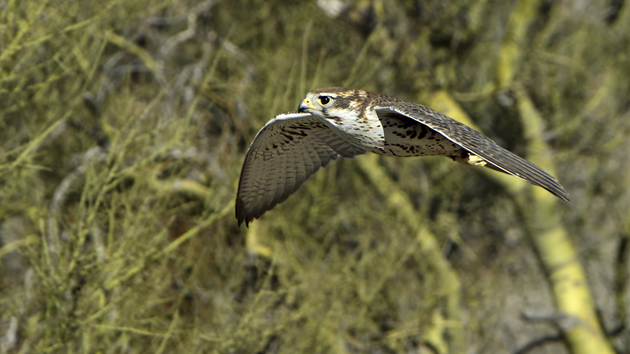 Projection: A stunning three-quarters loss of summer range by 2080. (Alan Vernon/Wikimedia Commons.)

8. Brown Pelican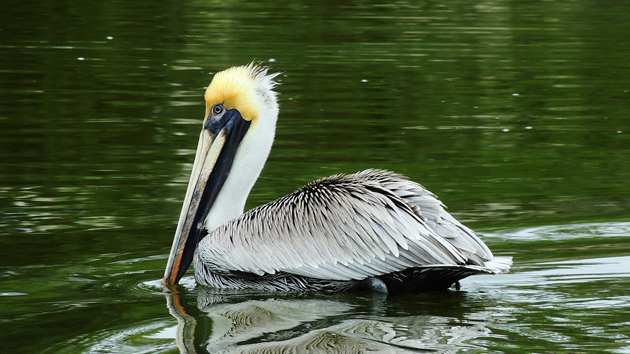 Projection: This gigantic bird bounced back from DDT, but now climate change may reduce its winter range by 54 percent. (Jim Mullhaupt/Flickr.)

9. Greater Sage Grouse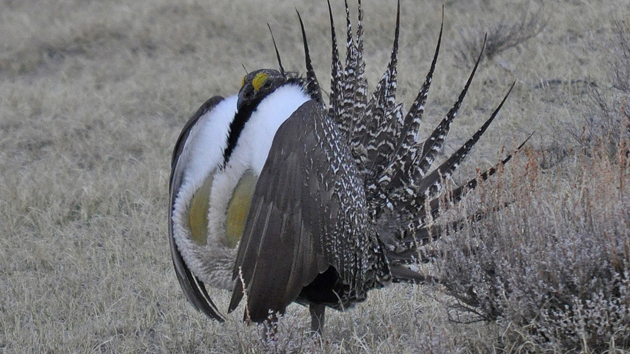 Projection: By 2080, climate change could decimate the range of this amazing western species, reducing it by 71 percent in breeding season and 92 percent in winter. (Fish and Wildlife Service Pacific Southwest Region/Flickr.)

10. Bald Eagle
Projection: Only 26 percent of its summer breeding range is expected to remain by 2080, though climate change may also create new habitats. (Ingrid Taylar/Flickr.)