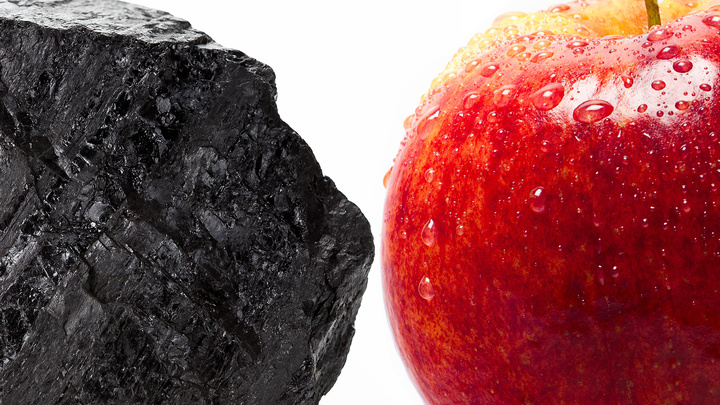 Environmentalism means a lot of things to a lot of people, but Scott Pruitt, whose job is to protect the environment, has come up with a unique definition. While Hurricane Harvey was still battering Houston, the Environmental Protection Agency chief explained to a conservative radio show that the environment is like an apple orchard, and we should be harvesting the hell out of it.
On August 28, the EPA chief did an interview with conservative syndicated radio host Joe "Pags" Pagliarulo and was asked about his plans to "reassess some of the ridiculous regulations" standing in the way of more oil drilling.
Pruitt answered:
"What your question really goes to the heart of—and something I've been asking and really trying to force thought—is what is true environmentalism? Is true environmentalism, do not touch? Or is it, hey, we've been blessed with natural resources across our country and we should use and cultivate those natural resources with environmental sensitivity, environmental stewardship for future generations? It's the latter, not the former."
He illuminated his point with an unexpected metaphor:
"It's like having a beautiful apple orchard that could feed the world, but the environmentalists put up a fence around the apple orchard and say do not touch the apple orchard because it may spoil the apple orchard. Instead of, what, cultivating and using the apple orchard and exporting that fruit to feed the world. We as a country feed the world. We as a country power the world."
While Pruitt was happy to extoll the virtues of fossil fuels, he's told other outlets that it's "insensitive" to hurricane victims to focus on climate change.
Pruitt of course didn't mention that his beautiful "apple orchard" comes with some nasty side effects: Smoggy skies, sea-level rise, health problems, and even more catastrophic storms like Harvey and Irma.