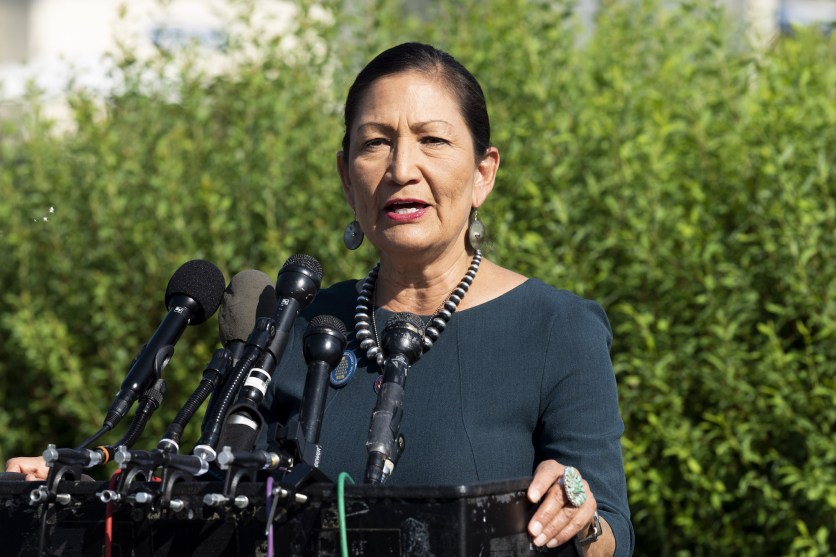 This story was originally published by HuffPost and is reproduced here as part of the Climate Desk collaboration.
The Biden administration will relocate the headquarters of the federal Bureau of Land Management back to Washington, DC, as part of a broader effort to "rebuild and strengthen" the agency after years of "upheaval" under President Donald Trump, the Interior Department announced Friday.
The Trump administration made a big to-do of moving BLM's headquarters to Grand Junction, Colorado, in 2019, arguing that the agency in charge of overseeing vast swaths of public lands should be based out west, where the majority of those federal acres are located. The move, which resulted in nearly 300 employees resigning or taking early retirement, was part of what many saw as an effort to force out federal workers.