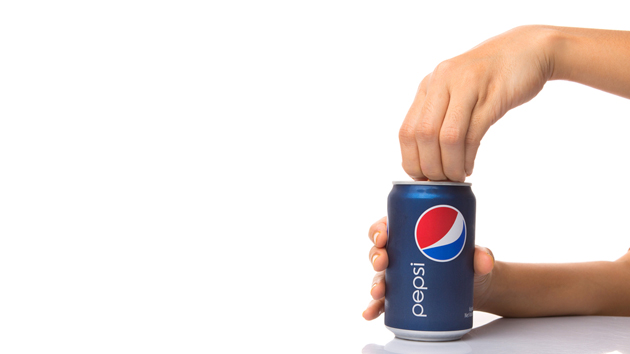 Fight disinformation:
Sign up
for the free
Mother Jones Daily
newsletter and follow the news that matters.
Sugar has invaded just about every part of our diet (Americans consume an estimated five times the amount of added sugar recommended by the World Health Organization), and it's making us sick. Too much added sugar can lead to heart disease and myriad other health issues, and research suggests sugar in liquid form is worst of all for you.
CalBev, the trade group representing California's nonalcoholic beverage industry,
called
the proposals "anti-consumer choice."
That's why today San Francisco lawmakers discussed requiring soda advertisements to include a health warning. It would read, "WARNING: Drinking beverages with added sugar(s) contributes to obesity, diabetes, and tooth decay. This is a message from the City and County of San Francisco."
Other proposed ordinances would prohibit the advertising of sugar-sweetened drinks on city property and ban their purchase with city funds or grants. These measures would be the first of their kind taken by an American city.
As expected, the sugar industry is not happy about them. Last year, it spent more than $10 million campaigning against a San Francisco ballot measure to tax sugary beverages, and, according to the San Jose Mercury News, industry groups are prepared to fight these ordinances, as well.
CalBev, the trade group representing California's nonalcoholic beverage industry, called the proposals "anti-consumer choice" and said the warnings would not improve health and instead mislead and confuse consumers.
San Francisco supervisor Malia Cohen, who introduced the soda ordinances along with fellow supervisors Scott Wiener and Eric Mar, has a different perspective. "Soda companies are spending billions of dollars every year to target low-income and minority communities, which also happen to be some of the communities with the highest risks of Type II diabetes," she said in a statement. "This ban on soda advertising will help bridge this existing health inequity."
Wiener added, "These health warning labels will give people the information they need to make informed choices about how these sodas are impacting their lives and the lives of people in their community."
A hearing was held for the ordinances earlier today. Next, they will be brought to the San Francisco Board of Supervisors for a vote.