Fight disinformation:
Sign up
for the free
Mother Jones Daily
newsletter and follow the news that matters.
As long as we're talking about health care this morning,1 it's worth mentioning why Republicans are suddenly so gung-ho about "repeal and delay"—that is, repealing Obamacare now but waiting a couple of years to replace it with something else.
The official excuse is that health care is hard. Sure, Republicans have had six years to come up with something since the passage of Obamacare, but dammit, that's just not enough time! Unlike Democrats, who jammed Obamacare down everyone's throats in a mere 14 months, Republicans want to do the job right. They care about policy details, you see?
Does this sound unlikely? Your instincts are sound. Both Paul Ryan and Tom Price have legislative templates that could be turned into statutory language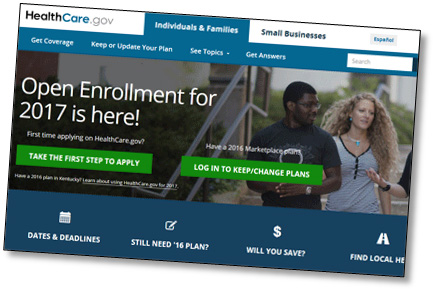 in a few months if Republicans wanted to. So why don't they want to?
There are two reasons. First, they're hoping that the mere passage of a repeal plan will cause insurers to abandon the exchanges and destroy Obamacare without any Republican fingerprints on it. But that's dangerous. It could leave a lot of registered voters completely uncovered until the replacement plan passes. Even worse, there's a chance this could destroy the entire individual health insurance market, not just Obamacare. That would earn them the ire of the insurance industry, the health care industry, and plenty of Republican voters.
So why take that chance? Because of the second reason for delay: If Republicans offer up a replacement plan immediately, it will inevitably be compared to Obamacare. And that won't be pretty. There will be lots of losers, and every one of them will suddenly barrage their representatives with complaints. The media will aid and abet this with endless point-by-point comparisons of the two programs. The contrast with Obamacare will be so plainly and obviously negative that even outlets like Fox News will have trouble spinning the GOP alternative as a good thing.
Smart Republicans are keenly aware of this, and under no circumstances do they want to unveil a concrete plan that can be concretely compared to Obamacare. This is the reason for delay. The rest is just pretense.
1Remember, it's still morning in California.