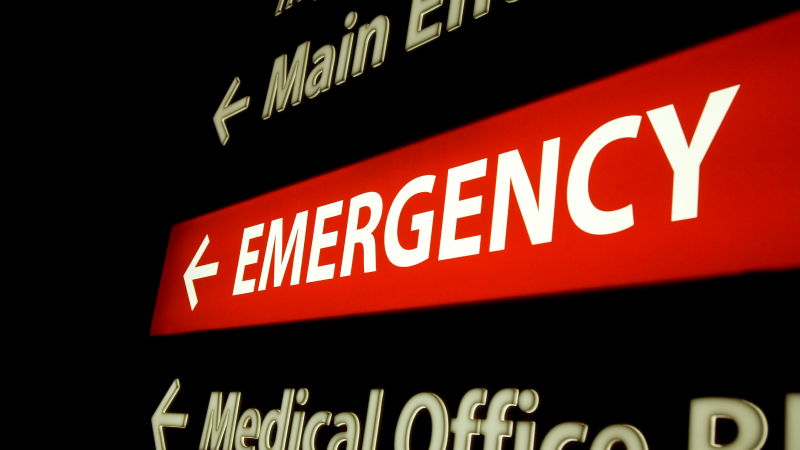 Fight disinformation:
Sign up
for the free
Mother Jones Daily
newsletter and follow the news that matters.
Megan McArdle is no fan of Obamacare, but she understands what will happen if Republicans demolish it without putting anything of substance in its place:
The base may rejoice when they hear that Obamacare has been "repealed" (sort of). But their cries of glee will be drowned out by their wailing when they find that they cannot buy individual insurance at all.

That's why I don't understand what Republicans are trying to do with this bill. What do they think will happen after they proudly proclaim that they've repealed Obamacare—followed in short order by the complete implosion of the individual market? Do they really imagine that they will be allowed to leave the rubble-filled lot there and proclaim that they've undone President Obama's mistake? Or that, having watched them destroy the individual market, voters will be eager to let Republicans touch any of the other structures cluttering up America's health-care policy landscape?
I am puzzled by this. As you all know, I agree entirely with McArdle. If you keep the regulations on preexisting conditions—and Republicans have no choice about that—but cripple both the individual mandate and the subsidies, the result is catastrophe. What happens is simple:
Young, healthy people leave the market because they're no longer required to get insurance.
Poor people of good or average health leave the market because they can't afford coverage with only skimpy subsidies.
Even if they have to beg, borrow, or scrimp, sick people will all sign up and insurance companies will be forced to accept them.
With a pool full of expensive, sick people, and not much of anyone else, insurers will lose massive amounts of money.
This is no secret. It's obvious to everyone. And yet, I hear very few people talking about it. Why? Shouldn't insurance companies be yelling at the tops of their lungs? If the Republican bill passes, they'll have only two choices: lose lots of money or abandon the individual market altogether. I'm guessing the latter. Legally, the only way they can avoid having to insure the very sick is to simply stop selling individual coverage. Hell, a public company would probably be opening itself up to lawsuits for breach of fiduciary duty if it didn't abandon the market.
Am I missing something here? Why isn't this the biggest thing people are talking about? Why isn't it on cable news 24/7? Why aren't insurance companies screaming bloody murder? Why is this destruction of the individual market getting so little attention?
UPDATE: Paul Ryan is on TV suggesting that not only is this not a problem, but his bill will make things better. People with preexisting conditions will all be covered by high-risk pools, while everyone else will buy ordinary insurance. This is ridiculous. First, the funding for the high-risk pools is far too small to cover everyone who would need it. Second, how do you force people to use high-risk pools? You can't. Sick people can legally buy from anyone who sells coverage, and they will.
With that taken care of, now Ryan is trying to pretend that advanceable tax credits are different from Obamacare subsidies. What a hack.