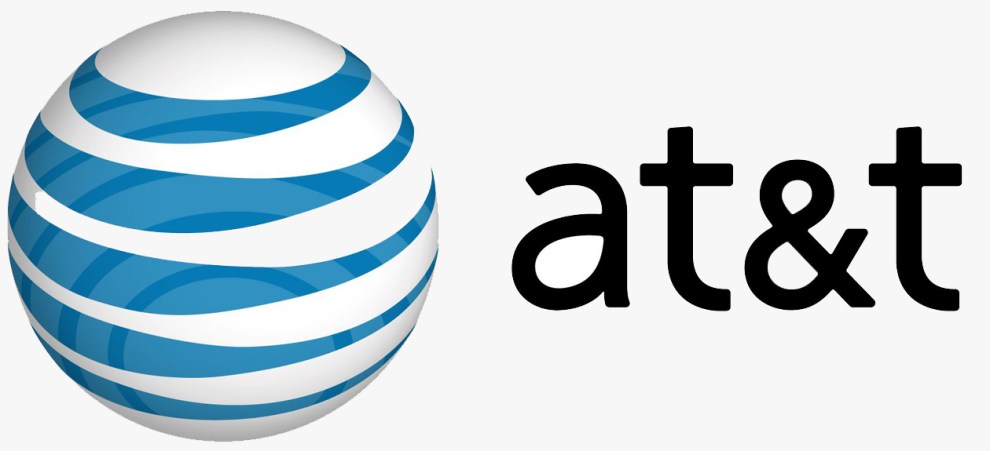 Fight disinformation:
Sign up
for the free
Mother Jones Daily
newsletter and follow the news that matters.
Here is AT&T on the Republican tax plan:
June 2017: "AT&T is on pace to invest around $22 billion in the United States this year, CEO Randall Stephenson told CNBC on Thursday….Ahead of the tech meeting, Stephenson told "Squawk Box" the company will increase its capital investments if Trump delivers on tax reform by the end of the year."

Today: "Once tax reform is signed into law, AT&T plans to invest an additional $1 billion in the United States in 2018….Since 2012, AT&T has invested more in the United States than any other public company. Every $1 billion in capital invested in the telecom industry creates about 7,000 jobs for American workers, research shows."
In the most recent quarter, American companies increased their investments in equipment by 6.3 percent. AT&T appears to be planning an increase of 4.5 percent. I am unimpressed.
But that's not all! There's also this:
December 15: "AT&T today provided details of a tentative agreement reached with the Communications Workers of America in Mobility Orange contract negotiations….Among provisions of the offer: Retroactive wage increases back to Feb. 12, 2017, and a $1,000 lump sum, if the agreement is ratified by Jan. 12, 2018."

Today: "Once tax reform is signed into law, AT&T plans to…pay a special $1,000 bonus to more than 200,000 AT&T U.S. employees — all union-represented, non-management and front-line managers.
Why do I have a feeling that this $1,000 bonus was already in the works for everyone, not just Mobility Orange folks? I guess I'm just cynical.
In any case, AT&T sure does seem to be going out of its way to suck up to President Trump. I wonder why that could be? It's a mystery….
POSTSCRIPT: I should make clear that I don't blame AT&T for these announcements. Given Trump's well known ego, it would probably be a breach of fiduciary responsibility if they didn't slather him with praise at every opportunity.