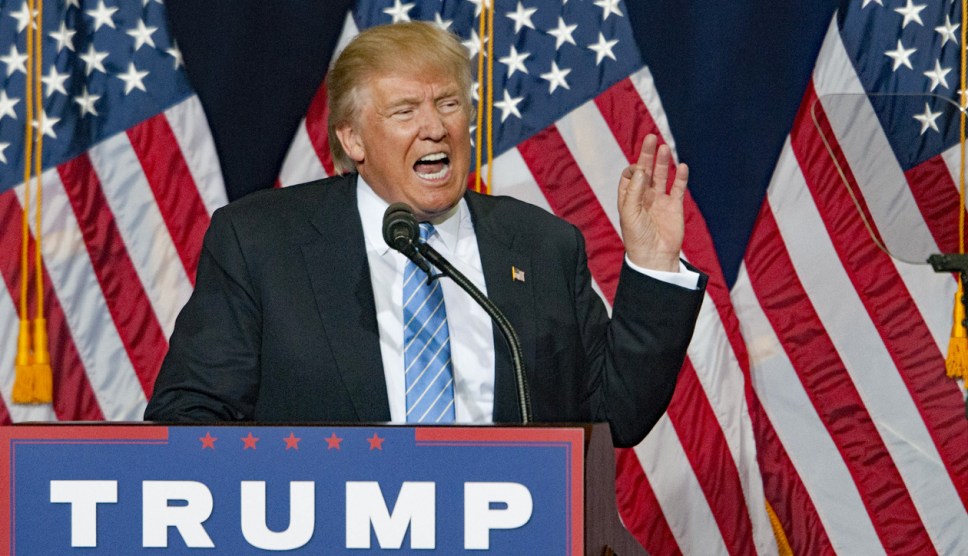 Facts matter:
Sign up
for the free
Mother Jones Daily
newsletter.
Support
our nonprofit reporting.
Subscribe
to our print magazine.
Roughly speaking, there are three institutions that can investigate a president:
The press
The opposition party in Congress
The FBI and the Justice Department
Donald Trump has declared war on all three. Coincidence?