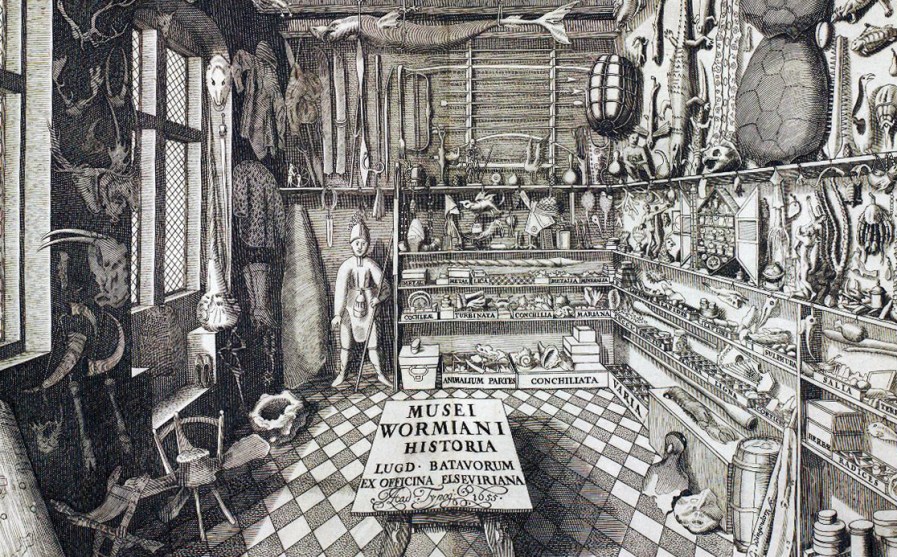 Fight disinformation:
Sign up
for the free
Mother Jones Daily
newsletter and follow the news that matters.
Kellyanne Conway's 'opioid cabinet' sidelines drug czar's experts
Say what? A cabinet full of opioids?
White House counselor Kellyanne Conway has taken control of the opioids agenda, quietly freezing out drug policy professionals and relying instead on political staff to address a lethal crisis claiming about 175 lives a day. The main response so far has been to call for a border wall and to promise a "just say no" campaign. Trump is expected to propose massive cuts this month to the "drug czar" office, just as he attempted in last year's budget before backing off. He hasn't named a permanent director for the office, and the chief of staff was sacked in December. For months, the office's top political appointee was a 24-year-old Trump campaign staffer with no relevant qualifications. Its senior leadership consists of a skeleton crew of three political appointees, down from nine a year ago.
Oh, that kind of cabinet. Why do we call it that, anyway? John Kelly—not the one who's a member of Trump's cabinet, some other John Kelly—explains:
In the 16th century, there were two main meanings of cabinet. The first, and earliest, cabinet named a "case" that kept secret valuables….The other cabinet named a "small, private chamber." Leaders would meet with political advisors in such places, apparently, to discuss the most sensitive and confidential matters. Over the first half of the 1600s, and by the metaphorical process known as metonymy, cabinet became the official name for the people who met in a such a room to advise a leader.
OK, got it. Anyway, the reason for sidelining the actual drug professionals is pretty obvious: they would recommend programs that cost a lot of money and regulate pharmaceutical companies, and Trump doesn't want to do either. He just wants to sound really tough, like he did yesterday in Ohio:
America will not overcome this epidemic overnight….Our children are being decimated. You know, one drug dealer can kill thousands of people. One drug dealer. If you ever did an average — nobody has ever seen this, you've probably never heard this before — but if you ever did an average, a drug dealer will kill thousands of people. And we don't even come down on these people. So it's time to start, and that time is now. Right now.

….People form blue ribbon committees, they do everything they can. And, frankly, I have a different take on it. My take is, you have to get really, really tough — really mean — with the drug pushers and the drug dealers. We can do all the blue ribbon committees we want. We have to get a lot tougher than we are. And we have to stop drugs from pouring across our border.
There you go. If we just get a lot meaner, the opioid epidemic will go away. I wonder why no one ever thought of that before?