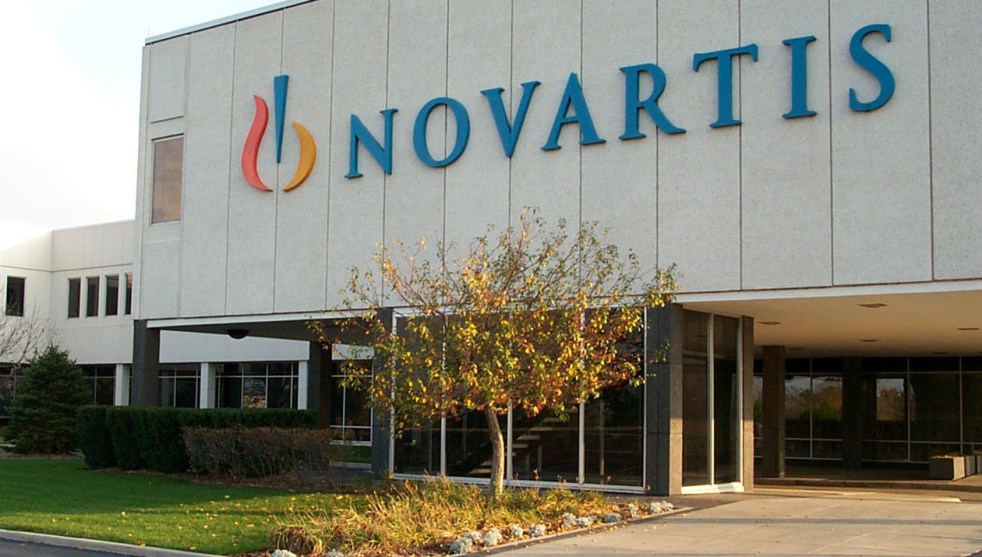 Fight disinformation:
Sign up
for the free
Mother Jones Daily
newsletter and follow the news that matters.
Here's the latest from Novartis:
NBC News: In a new statement (their third) Novartis says they paid $1.2 million to Michael Cohen, had one meeting with him and determined he would be "unable to provide the services that Novartis had anticipated related to US healthcare policy matters." https://t.co/110QeSSycX pic.twitter.com/QGuYT0M93I

— Tom Winter (@Tom_Winter) May 9, 2018
Man, does this deserve some scrutiny from the SEC. Why would anyone think that Donald Trump's famously obnoxious bagman and fixer had any expertise in US health care policy? Answer: No one does. Why would Novartis hold one meeting and then pay Cohen $1.2 million anyway? Answer: As a bribe, more or less. What other possibility is there?
There's a sense in which I sympathize with Novartis here. Trump has made it crystal clear that he's a crudely transactional politician. If you want something, you have to give him something. If you praise him, he'll refrain from attacking you. If you cross him, he'll do his best to destroy you. As a result, Trump is the object of lots of praise because everyone knows this is how you stay on his good side. Then everyone hears the praise, and they assume Trump must be doing a good job. This is how cults of personality work in early stage autocracies.
Ditto for the bribes. You take a look at what Trump does to companies he's annoyed with—Comcast, Boeing, Amazon, etc.—and who needs the grief? Just hire the insider dude for "consulting" and be done with it. Just praise Trump and move on. It's what companies do in banana republics around the world, and America is lately little more than a really big banana republic.
But this has to stop. If Novartis and AT&T take it on the chin, too bad. They're probably no more guilty than lots of companies, but corporate America¹ needs to learn that sucking up to Trump isn't cost free. Some heads need to roll here.
¹Novartis isn't actually an American company, but you get the idea.
UPDATE: Here is Ed Silverman's account:
"He reached out to us," the Novartis employee said….The employee could not explain why Novartis would have agreed to a deal with a lawyer with no background in health care and without deep Washington ties.

….In March 2017, a group of Novartis employees, mostly from the government affairs and lobbying teams, met with Cohen in New York…."At first, it all sounded impressive, but toward the end of the meeting, everyone realized this was a probably a slippery slope to engage him. So they decided not to really engage Cohen for any activities after that," the employee continued. Rather than attempt to cancel the contract, the company allowed it to lapse early in 2018 and not run the risk of ticking off the president. "It might have caused anger," this person said.
Roger that.