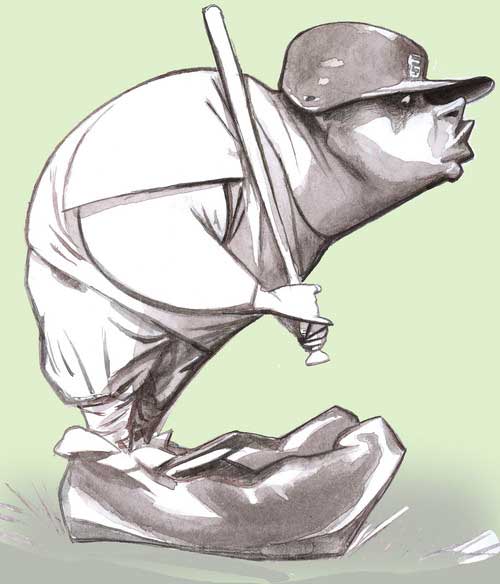 Facts matter:
Sign up
for the free
Mother Jones Daily
newsletter.
Support
our nonprofit reporting.
Subscribe
to our print magazine.
BARRY BONDS
In the new afterward to their book, Game of Shadows, Mark Fainaru-Wada and Lance Williams record that in the last 7 years Barry Bonds' shoe size has gone from 10½ to 13. Ages 35-42, the formative years.