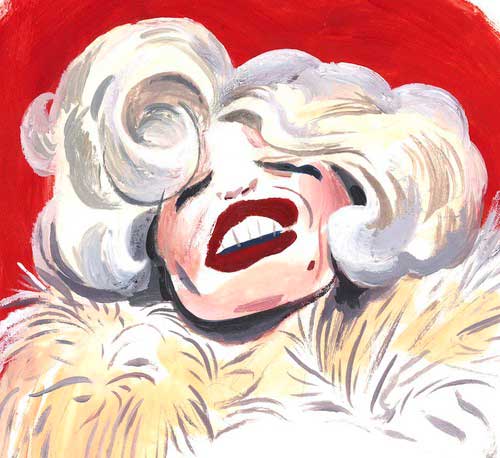 Facts matter:
Sign up
for the free
Mother Jones Daily
newsletter.
Support
our nonprofit reporting.
Subscribe
to our print magazine.
RUDY GIULIANI, new darling of the extreme right. Pro-choice, gay rights, anti-gun Rudy. The Mainstream Media have talked themselves into believing that nutty movement conservatives will throw in their lot with him just because he was downtown when the planes hit. I don't THINK so (er, there are a lot of pictures like this).