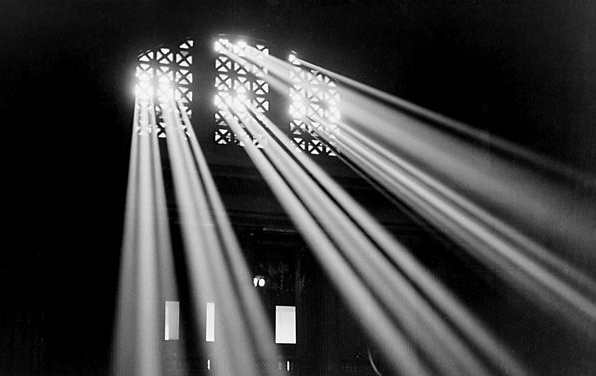 Fight disinformation:
Sign up
for the free
Mother Jones Daily
newsletter and follow the news that matters.
I was just wishing for something like this the other day and now see that SunCore of Irvine California has a patent pending on technology making it possible to charge a cell phone using room light, sunlight, or any light.
The OC Register reports that SunCore's upcoming Novacell external solar charger system gets power from the entire spectrum (up to ultraviolet, down to infrared) and is efficient enough to charge a cell phone in a normal room. You plug and charge via a USB connection. It'll also charge most mobile internet devices (MIDs), iPods and the likes, GPS units, digital still cameras, video cameras, and other gadgets.
The first chargers are headed to China. SunCore's preparing an $800,000 test order for China Mobile, followed by a $21 million order if successful.
The company's also developing embedded light-powered batteries enabling virtually any phone to be retrofitted before or after manufacturing. In theory, you'll be able to buy a light-powered phone that's ready to go. Or you can rip the back off your current phone and hack a SunCore light-powered battery into place yourself. Plug and play.
Cell phone maker HTM has ordered 100,000 of the company's embedded batteries for a market test. RIM, makers of the Blackberry, are also apparently testing the SunCore batteries. According to the OC Register:
"The only behavior change that we have to ask of consumers is that when they put their phone down they put it back side up. It's actually a small change in behavior to more or less continuously charge your phone," says SunCore CEO Steve Brimmer.
Price? Timeline? I am so ready for this. Can they get a few to Copenhagen, maybe as conference goodies to lure our reluctant and lackluster leaders?