Facts matter:
Sign up
for the free
Mother Jones Daily
newsletter.
Support
our nonprofit reporting.
Subscribe
to our print magazine.
Attention, world leaders: You don't want the pictures below to come true.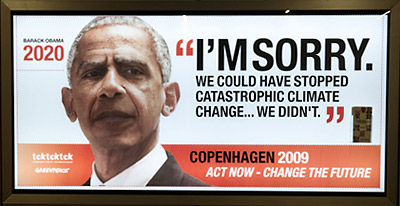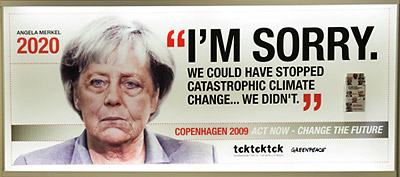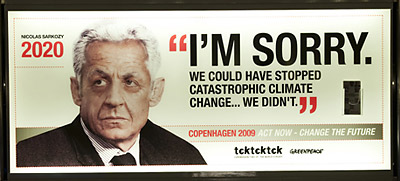 Props to Greenpeace and Tcktcktck.org for the images, currently up at the Copenhagen airport. For more, click here.