Facts matter:
Sign up
for the free
Mother Jones Daily
newsletter.
Support
our nonprofit reporting.
Subscribe
to our print magazine.
[Read Julia Whitty's related article, The Last Taboo.]
In India, where the lifelines between water, fuel, and 1.1 billion people are stretched thin, a small loan to one person can have a big impact—especially if that person is a girl. A microloan allowed Rehanna Bibi to radically alter the lives of her family and community. Provided $780 and some courses in basic hygiene, Supta Halder has transformed the health and habits of her village, her extended relatives—even her cows. Meet some of the people who benefit from the "girl effect" in India.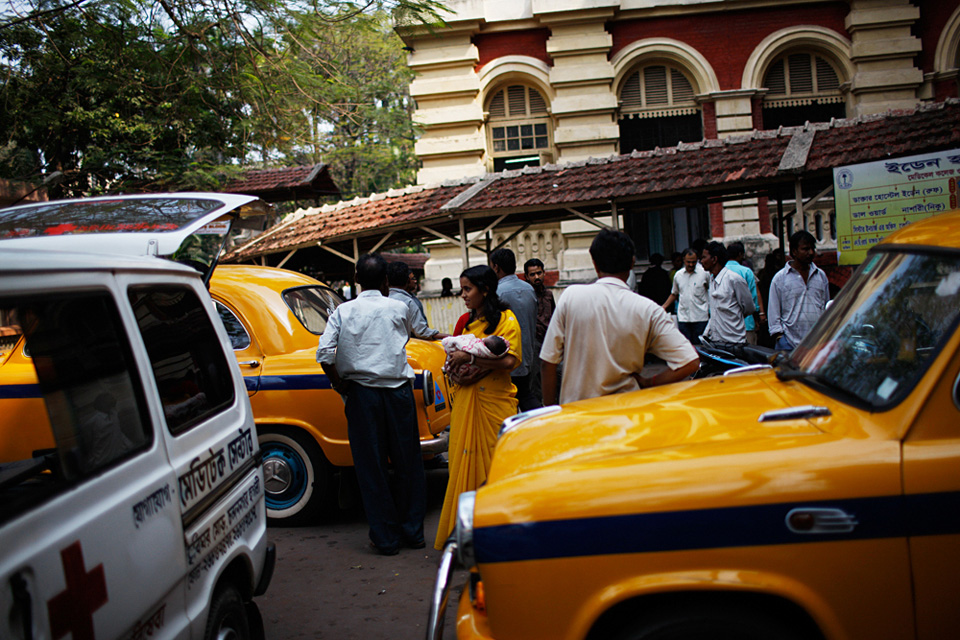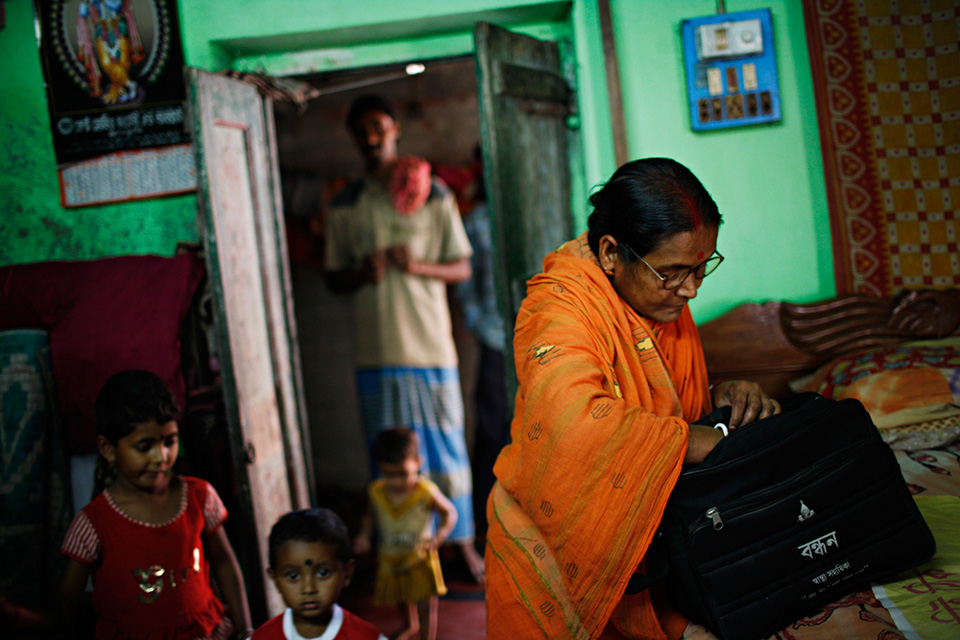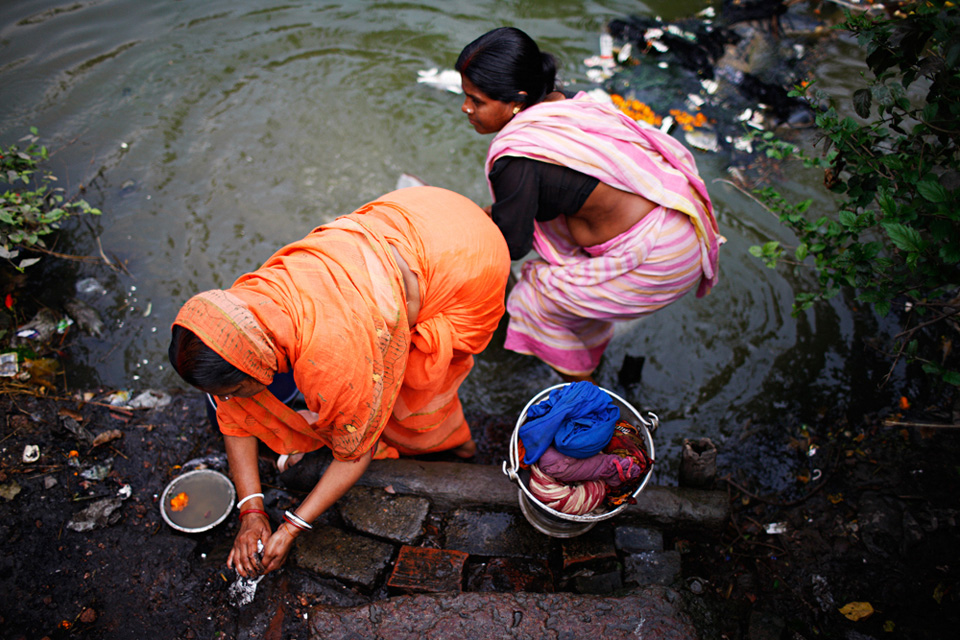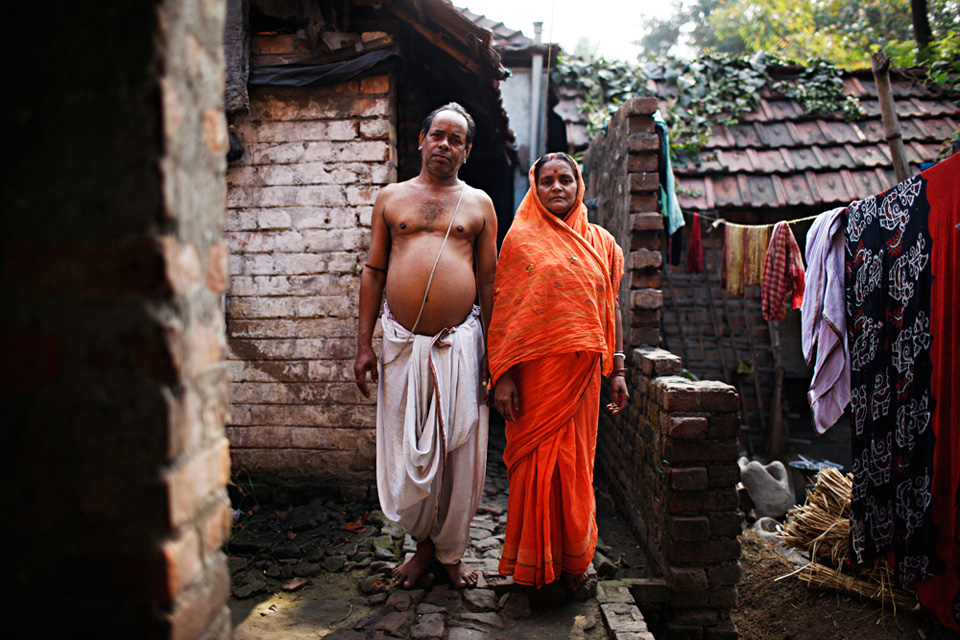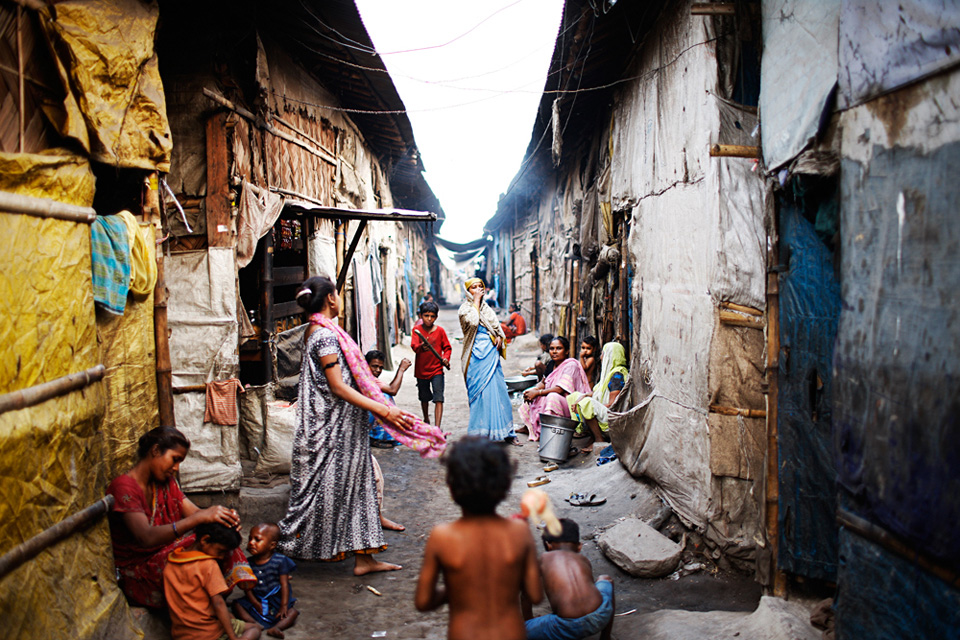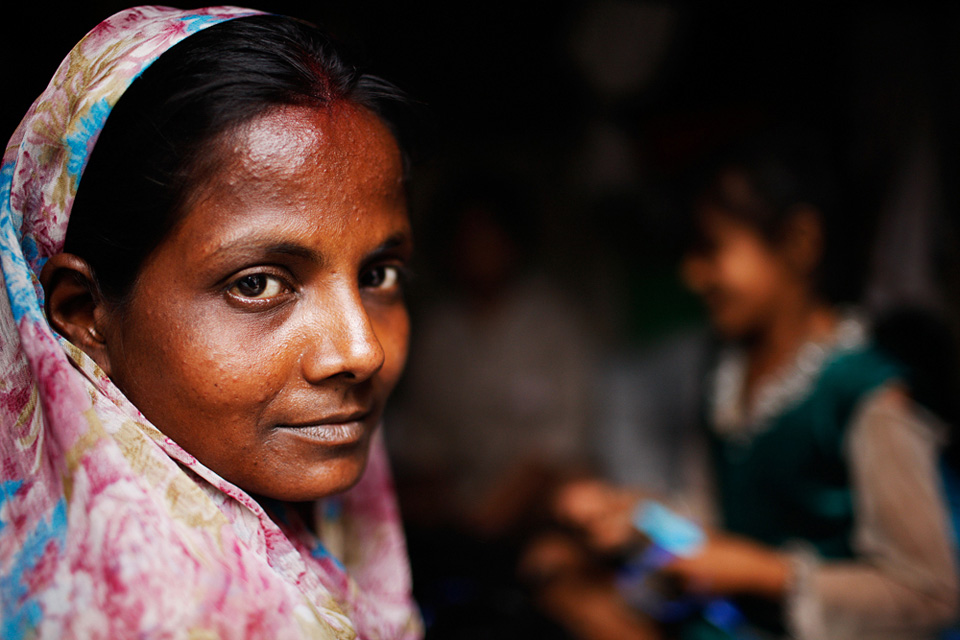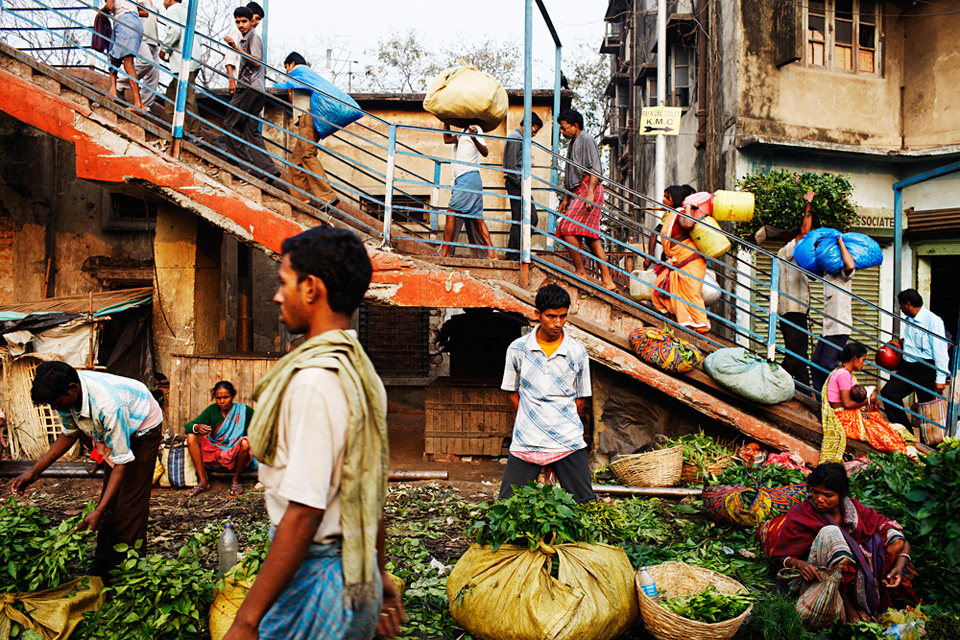 TK