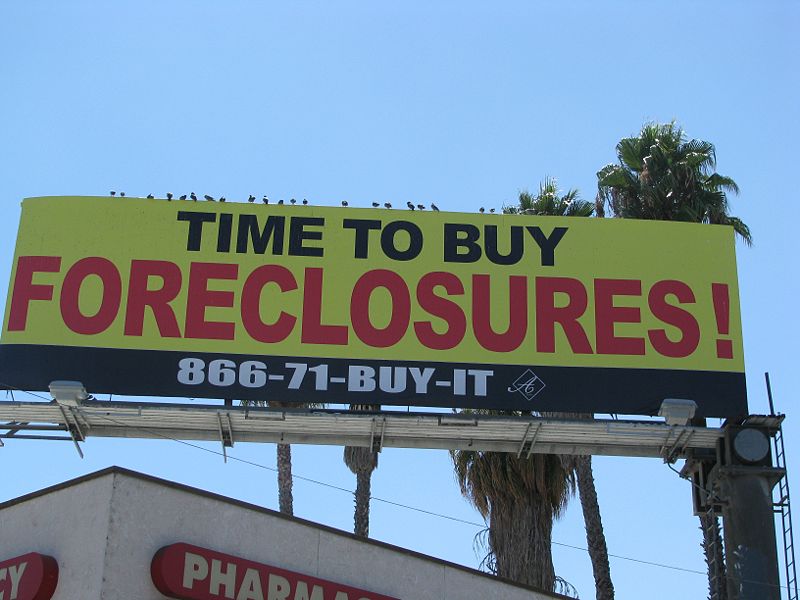 Fight disinformation:
Sign up
for the free
Mother Jones Daily
newsletter and follow the news that matters.
Is the whole foreclosure system teetering on the brink? It's starting to look like it, given JPMorgan Chase's big announcement on Wednesday: The bank's mortgage arm is suspending foreclosures in 23 states, the second major lender to do so in mere weeks.
For the same reason that GMAC halted evictions and foreclosure sales, JPMorgan has temporarily stopped 56,000 foreclosures in states like Florida, New Jersey, and New York, where the judicial system handles foreclosures. (As opposed to, say, California, where foreclosures are a bureaucratic matter.) JPMorgan's foreclosure freeze has to do with the use of legal filings that were signed by what defense attorneys and critics call "robo signers"—bank employees tasked with signing tens of thousands of documents without knowing what those documents even say.
According to federal rules, however, an employee signing affidavits used in a foreclosure must have "personal knowledge" of the documents. Depositions with GMAC and Chase employees have called into question the legitimacy of their foreclosure documemnts, so are being forced to stop foreclosures while they try to fix their document problem.
Here's the Times on JPMorgan's news:
In depositions taken by lawyers for embattled homeowners, the robo-signers said they or their team had signed 10,000 or more foreclosure affidavits a month.

Now that haste has come back to haunt them. The affidavits in foreclosures attest that the preparer personally reviewed the files, which those workers acknowledge they had no time to do.

GMAC and Chase say that their lapses were technical and will soon be remedied with new filings. But defense lawyers are seizing on these revelations and say they will now work to have their cases thrown out.

Beyond the relative handful of foreclosure cases being contested are many more in which the homeowner did not have legal counsel. Potentially, hundreds of thousands of cases could be in doubt.