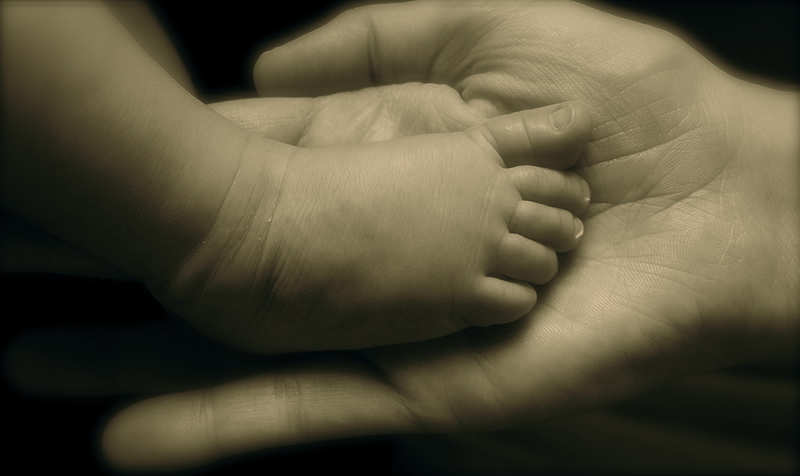 Fight disinformation:
Sign up
for the free
Mother Jones Daily
newsletter and follow the news that matters.
In one of the most interesting epidemiological studies ever conducted, British scientists began to track 5,362 of the 16,695 babies born in England, Scotland, and Wales during the first week of March, 1946. As of today, these "babies" have just celebrated their 65th birthdays.
Researchers and funding have come and gone, died and retired, yet miraculously the birth cohort study has continued uninterrupted for six-and-a-half decades—the longest-running cohort study to date. The findings of the National Survey of Health and Development are sweet, startling, depressing, and encouraging. In short, the panoply of life.
An overview of the study's results—so far—appear in the current Nature. It began like this in 1946:
Health visitors carefully recorded the weights of the vast majority on a four-page questionnaire, along with countless other details including the father's occupation, the number of rooms and occupants (including domestics) in the baby's home and whether the baby was legitimate or illegitimate. Over subsequent years, the information files on more than 5,000 of these children thickened, then bulged. Throughout their school years and young adulthood and on into middle age, researchers weighed, measured, prodded, scanned and quizzed the group's bodies and minds in almost every way imaginable.
A few of the findings:
The heaviest babies were most at risk of breast cancer in later life
Children born into lower socioeconomic classes were more likely to gain weight as adults
Women with higher IQs underwent later menopause than other women
Young children who spent more than a week in hospital were more likely to suffer learning and behavioral problems later on
Cohort members with the lowest birth weights had higher blood pressure as adults
Babies who grew fast postnatally had more cardiovascular risk in adulthood
Regular physical exercise in a person's 30s and 40s can slow cognitive decline with age
Here's some of what researchers are working on now. From the Nature piece:
In the latest round of data collection, running from 2006 to 2010 and costing £2.7 million [$4.4 million], study members underwent almost every modern biomedical test, including echo­cardiograms, measures of blood-vessel function, whole-body bone, muscle and fat scans, and tests of blood, memory and how quickly they could get up from a chair. The data will provide a detailed starting point from which to measure the cohort members' inevitable decline, and the opportunity to analyse the information is already swelling an extensive network of collaborators. Some are testing how genes interact with a lifetime of experiences to lead to obesity or disease; others plan to scan participants' genomes for 'epigenetic' marks—molecular traces left, perhaps, by early birth weight or by life's inequalities—that alter gene expression and might provide a molecular explanation for effects in later life. Greg Duncan, an economist at the University of California, Irvine, who studies the impact of child poverty, hopes that follow-up studies could help to answer a question arising from the earlier findings on socioeconomic status and health: "What are the active ingredients in social class?"
And an interesting enigma in the data:

Diana Kuh [head of the UK National Survey of Health and Development] points out a blue line representing a group of women from better-off backgrounds, whose death rate is about half that of everyone else. Kuh has not been able to attribute the effect to less smoking or other obvious factors, and she suspects that these women took advantage of the educational and health opportunities afforded by post-war Britain to improve themselves. "They really changed their lives with education. The girls, if they got through [the limited educational opportunities], they did really well."