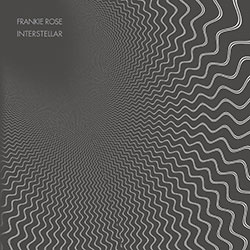 TRACK 2
"Know Me"
From Frankie Rose's Interstellar
Liner notes: The girl group template gets a zero gravity makeover on this vertigo-inducing song suitable for planetariums or cathedrals.
Behind the music: Brooklyn's Frankie Rose played drums with the noise bands Vivian Girls and Dum Dum Girls (as well as Crystal Stilts) before striking out on her own. She softens her harder edges on this sophomore outing, increasing accessibility without dumbing down.
Check it out if you like: New Order, later Beach Boys, and ABBA's stranger recordings.