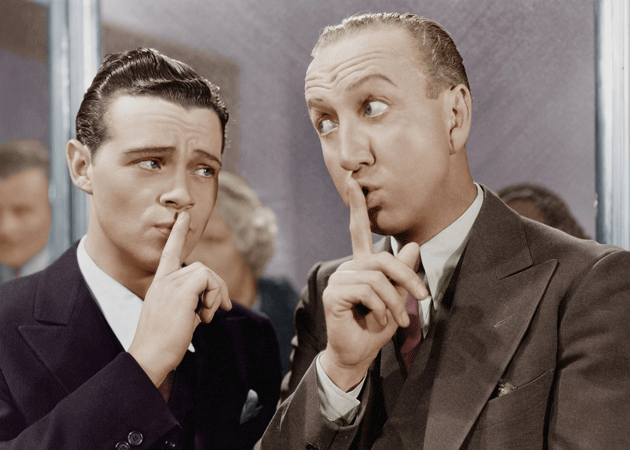 Fight disinformation:
Sign up
for the free
Mother Jones Daily
newsletter and follow the news that matters.
For years, the Obama administration refused to make public the Justice Department's classified legal opinions on the "targeted killing" of terrorism suspects. But Wednesday's news that the administration will let some members of Congress see the memos explaining the administration's legal justification for killing American citizens does not mean this administration is suddenly "the most transparent administration ever." In fact, forget classified memos: The administration can't even get the Freedom of Information Act right. On Monday, two congressmen demanded the Obama administration answer for its failure to improve the public's access to information through FOIA, under which American citizens can request government documents.
On his first day in office President Obama issued a memo committing to a strong, effective FOIA. "The Freedom of Information Act should be administered with a clear presumption: In the face of doubt, openness prevails," it read. But filing a FOIA request and getting information back is still a struggle. On Monday, the top members of the House oversight committee, Reps. Elijah Cummings (D-Md.) and Darrell Issa (R-Ca.), sent a letter to the Justice Department, which keeps tabs on how FOIA requests are carried out, demanding information on nearly two dozen problems with the Obama administration's FOIA policy. The congressmen point to "outdated FOIA regulations, exorbitant and possibly illegal fee assessments, FOIA backlogs, [and] the excessive use and abuse of exemptions."
In 2009, the DOJ told all agencies to disclose information unless doing so is specifically prohibited by law, but as of the end of 2012, according to the letter, two-thirds of agencies were still not in compliance with this DOJ mandate. The DOJ also issued an order in 2009 reining in the use of FOIA exemptions, which are used to deny FOIA requests when the requested information might, for example, reveal classified materials or damage an ongoing investigation. The use of exemptions, which the letter warns can be "easily abused," has gone down a bit. But there were still over 30,000 full denials and 171,000 partial denials due to exemptions in 2011, out of a total of 644,000 requests.
Issa and Cummings also note that even though a 2007 law restricted the ways in which agencies can slap fees on records requests, getting government info is still too expensive at many agencies. The American Civil Liberties Union and the Electronic Frontier Foundation have accused the Department of Homeland Security of dissuading the free flow of information by imposing "exorbitant" processing fees.
DHS is also guilty of another FOIA-blocking tactic: massive delays in processing. There are 83,000 backlogged requests government-wide, and half of those are at DHS, the letter says, even though the agency only gets about 27 percent of all FOIA requests.
There have been more lawsuits objecting to FOIA denials under Obama than under President Bush. Perhaps with both Issa and Cummings pushing for reform, that number might start to come down.