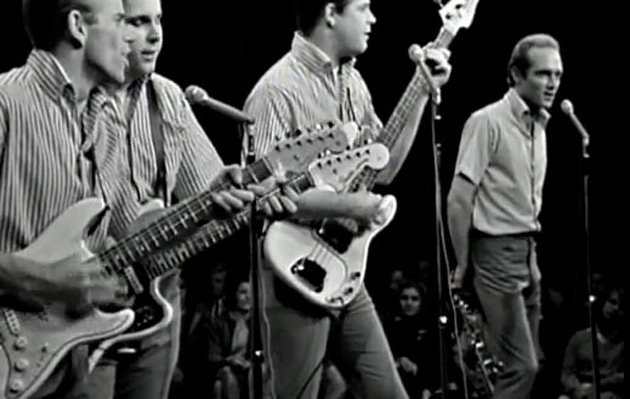 Fight disinformation:
Sign up
for the free
Mother Jones Daily
newsletter and follow the news that matters.
The Beach Boys
Made in California
Capitol/Ume
With a staggering 174 tracks on six discs, Made in California is not the place to start for anybody interested in learning why The Beach Boys were arguably America's premier band. For that, consult one of the umpteen greatest hits collections or Pet Sounds, their acknowledged masterpiece. But this massive hodgepodge of classics, obscurities, and barrel-scrapings—more than 60 of them previously unreleased—offers a compelling portrait of resident Beach Boys genius Brian Wilson in all his brilliance, and reveals a group of remarkable versatility, able to blend soulful doo-wop, Phil Spector's wall of sound, jazzy pre-rock vocal harmonies a la the Four Freshmen, and rollicking Chuck Berry-style rock into one exciting identity.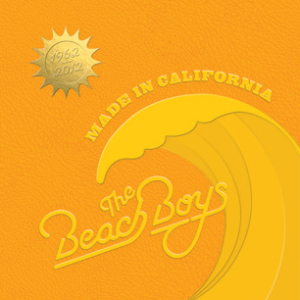 From callow treats like "In My Room" and "Be True to Your School" to the ambitious intricacies of "California Girls" and "Good Vibrations," Wilson had few rivals when it came to catchy singles. As he started to share creative control with the rest of the band in the second half of the '60s, the results were spottier and weirder, with mediocrities outnumbering the winners throughout the '70s and '80s. Then the Beach Boys splintered, seemingly for good. Made in California can't hide the quality-control issues, although it does shine a light on worthy less-celebrated songs like "Baby Blue" and "All This Is That," and touches on their tantalizing, short-lived 2012 reunion. While hardly essential, this handsome package has plenty to lure Beach Boys diehards. You know who you are.