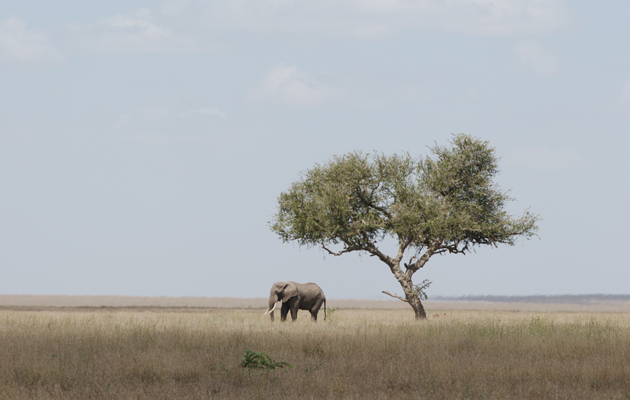 Fight disinformation:
Sign up
for the free
Mother Jones Daily
newsletter and follow the news that matters.
With the government shutdown entering its second week, it's widely believed that the House has enough Republican votes to pass a government spending bill with no strings attached, if Speaker John Boehner (R-Ohio) were to actually bring this measure to the floor. But even if Panda Cam gets turned back on again (with the rest of the in-hibernation government), the country will still run out of money to pay its bills on October 17, unless Congress agrees to raise the debt ceiling. The consequences of failing to raise the debt limit are far graver than shutting down the government, potentially causing a default that could lead to a global financial catastrophe and another recession. Mother Jones surveyed the House Republican caucus, emailing the offices of over 200 lawmakers and digging through public statements, to gauge which lawmakers would support a bill to raise the debt ceiling without any unrelated demands. Here's the full list of every Republican we found who was publicly favorable to the idea:
1. Rep. Ed Whitfield (R-Ky.)
In an interview with E&E Publishing on October 4, Whitfield said, "For myself, I'd just like a clean debt ceiling. I'm working with Democrats in the Senate, and I don't want to get tied up in a big argument about the debt ceiling and everything else." Whitfield is the chief backer of a plan that would erode the Environmental Protection Agency's power to regulate emissions, and he was specifically talking about leaving the climate change debate out of debt ceiling negotiations (right now, the GOP's draft debt ceiling bill contains a host of energy-related demands). Elana Schor, the reporter who interviewed Whitfield, said he made this comment within the context of discussing environmental riders, but she believes he was referring to an entirely clean bill. Mother Jones contacted Whitfield's office to confirm that he was indeed in favor of boosting the debt ceiling without trying to extract concessions from the Obama administration. His office did not respond.
And…that's it.
Whitfield is the only House Republican Mother Jones could find who appeared to support raising the debt ceiling without additional demands, though a few other GOPers have hinted that they'd rather not enter into this high-stakes game of chicken. Rep. Mike Fitzpatrick (R-Pa.), who is among the two dozen or so members of his caucus who has said he would vote for a clean budget resolution, said in August that the debt ceiling bill should be divorced from the acrimonious budgeting process, but he stopped short of endorsing a clean debt hike. Rep. James Lankford (R-Okla.) told the Hill on Thursday that he wanted to see a compromise that would curb long term spending, but he added, "I don't think there's energy in the Republican conference to have any kind of default." On Monday, Sens. Mark Kirk (R-Ill.) and Lisa Murkowski (R-Alaska) became the first Republicans in the upper chamber to endorse a clean debt ceiling vote.
House GOPers' reasons for opposing a clean debt ceiling boost vary. Rep. Ted Yoho (R-Fla.) believes that default would actually be a good thing for the global economy, because "it would bring stability to the global markets." Rep. Mick Mulvaney (R-S.C.) says the notion that the United States could default is a myth. But many GOP House members are holding out because they view the historically routine vote as an opportunity to force the president to negotiate over a host of issues. A sample list of what GOP lawmakers are looking for in exchange for keeping America from defaulting on its debt, released by the House Republican leadership last month, included everything from rolling back regulations on coal ash to ending net neutrality.
For the most part, the handful of offices that responded to Mother Jones' survey ducked the question. In a statement, Rep. John Campbell (R-Calif.) rejected the premise entirely: "I will not answer this survey, or any other survey on future action in the House, until a survey is first published reflecting the views of Members of the Senate on all the bills to fund the government already passed by the House and currently waiting on Majority Leader Reid's desk." Brad Jones, spokesman for Rep. Robert Pittenger (R-N.C.) offered that his boss "encourages Senate Democrats to rejoin the normal legislative process." Barbara Riley, spokeswoman for Rep. Ander Crenshaw (R-Fla.), replied simply: "…letting this one go."
Additional reporting by Benjy Hansen-Bundy and Alex Park.