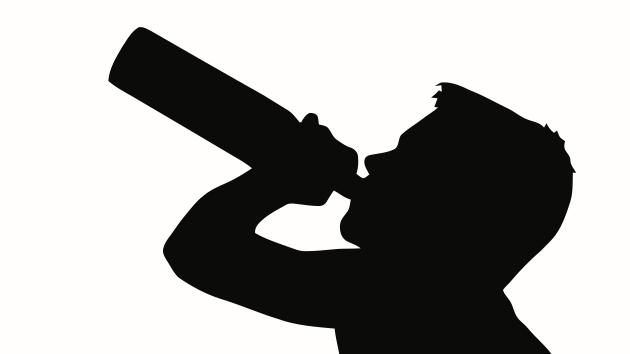 Fight disinformation:
Sign up
for the free
Mother Jones Daily
newsletter and follow the news that matters.
Poverty in America remains stuck at record levels. But people who are poor aren't that bad off—because they can afford booze, cigarettes, and TVs, the car insurance industry said Monday.
The odd rationale was included in a letter to the Federal Insurance Office, an insurance industry watchdog, in response to a request for comments on whether auto insurance is affordable for low-income Americans.
The National Association of Mutual Insurance Companies (NAMIC), which represents half of the nation's car insurance companies, asserts in its letter that households in the lowest two-fifths of the income spectrum spend nearly as much on alcohol and cigarettes as they do on car insurance, and even more on "audio and visual (A/V) equipment and services." Therefore, the industry group says, "it seems implausible to suggest that automobile insurance is not 'affordable' for these consumers."
The Consumer Federation of America (CFA), a consumer advocacy group, calls the trade group's comments not only "offensive," but "factually incorrect." Here's why: Only about 19 percent of all low-income households spend any money on cigarettes in a typical three-month period, and only 22 percent spend any money on alcohol. When you average all low-income household spending, you find that these households spend about $102 more a year on car insurance than on cigarettes and alcohol, according to the most recent numbers from the federal government's Consumer Expenditure Survey.
"Many households spend nothing on these products and this abuse of statistics reveals the underlying disrespect that many auto insurers have for low-income drivers," CFA's director of insurance J. Robert Hunter said Tuesday.
Car insurance companies often charge higher rates to blue-collar workers and people with less education. Low-income and moderate-income drivers with insurance spend about $1,000 a year on coverage.