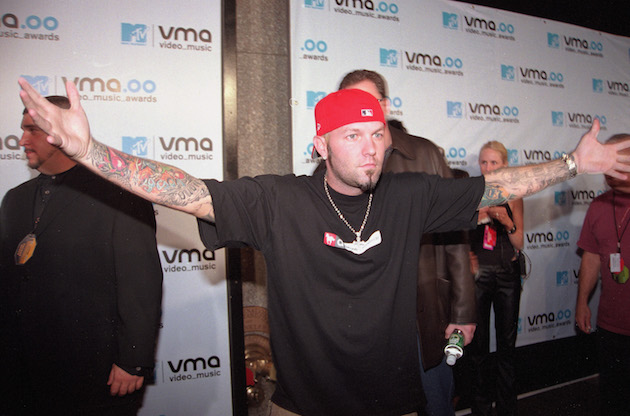 Facts matter:
Sign up
for the free
Mother Jones Daily
newsletter.
Support
our nonprofit reporting.
Subscribe
to our print magazine.
While reporting on the arrest of Robert Durst, the subject of HBO's documentary "The Jinx," the Associated Press committed a wonderful error by confusing the creepy real-estate millionaire for the frontman of Limp Bizkit, Fred Durst.

The correction marks what we can safely predict will be the most relevant Limp Bizkit will be ever again.
— Harry Heymann (@harryh) March 17, 2015