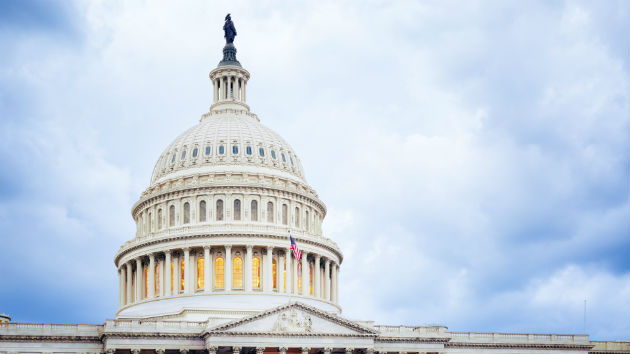 Fight disinformation:
Sign up
for the free
Mother Jones Daily
newsletter and follow the news that matters.
Less than a week after three people were killed and nine others injured at a Planned Parenthood in Colorado Springs, the Senate on Thursday came one step closer to blocking all federal funding to the nation's largest women's health care organization.
The move is part of the GOP's latest attempt to repeal the Affordable Care Act. Following the series of widely debunked videos showing Planned Parenthood staff talk about fetal tissue donation, Congress included language to defund the organization in their bill to repeal President Barack Obama's signature health law.
Earlier this week, centrist Republican Sens. Mark Kirk (Ill.), Lisa Murkowski (Alaska), and Susan Collins (Maine) introduced an amendment to remove the Planned Parenthood defunding provision from the bill. But that amendment was blocked today in a 48-52 vote. Obama has said he will veto the bill if it gets to his desk.
"While politicians are right back at it attacking women's health, our thoughts and prayers are with the victims who were killed or injured last week," said Dawn Laguens, executive vice president of Planned Parenthood Federation of America, in a statement before the vote. "We're focused on providing high-quality, compassionate health care to people all across this country, and we won't be deterred by violence, smear campaigns, or cynical political attacks like this."
Though Congress' argument to strip funding from Planned Parenthood centers on the organization's abortion services, federal funding is already prohibited from paying for abortions. Instead funding goes toward pregnancy prevention, STI testing and treatment, pap smears, and breast exams. Planned Parenthood provides services to 2.7 million people each year.