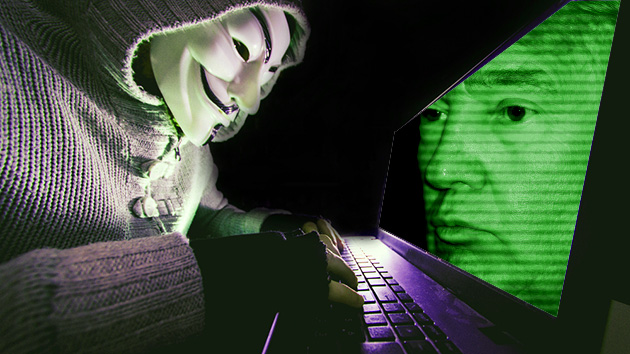 Facts matter:
Sign up
for the free
Mother Jones Daily
newsletter.
Support
our nonprofit reporting.
Subscribe
to our print magazine.
Yesterday, a video posted by Anonymous announced that the hacktivist entity has declared "total war" on Donald Trump, the possibly computer-semiliterate Republican front runner. This is the shadowy cyberactivists' latest vow to annihilate a formidable enemy—an expanding list of foes that includes terrorist groups, multinational corporations, several countries, and an Australian bowhunter who was killing cats.
So far, the vast majority of Anonymous' targets have survived the much-hyped digital onslaught. As The Hill notes, the newest opening of hostilities with Trump follows a similar declaration last year that "never made much of an impact."
Here are more than 40 targets that Anonymous members—and eager headline writers—have claimed it has "declared war on":
Corruption and poverty in Nigeria
The Recording Industry Association of America