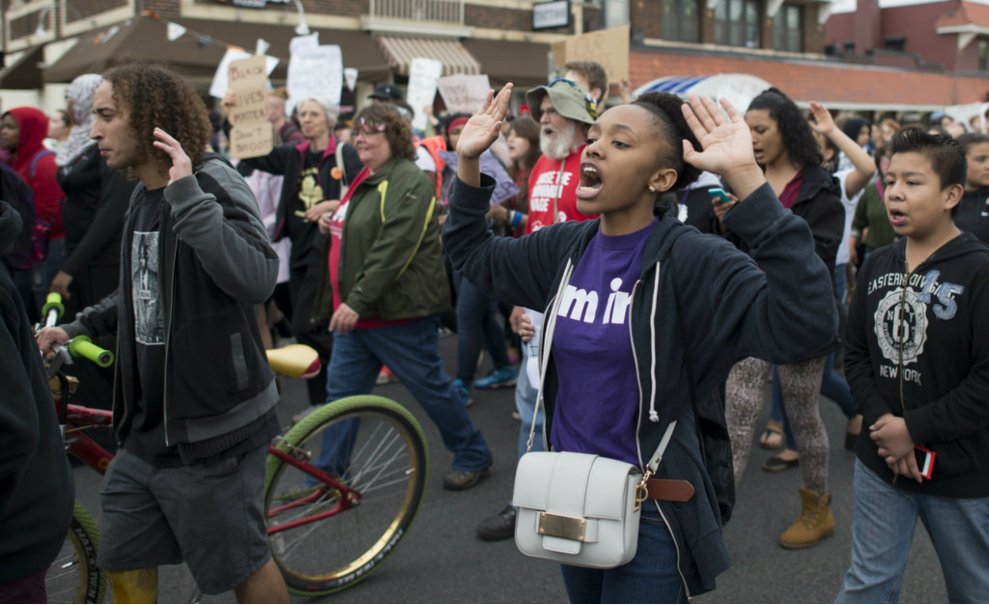 Fight disinformation:
Sign up
for the free
Mother Jones Daily
newsletter and follow the news that matters.
9:10p.m.: Democrat Aramis Ayala—who ran unopposed—was declared winner of the Orange and Osceola counties state's attorney race in Florida, earning 95 percent of the vote with nearly 500,000 votes counted. Ayala is likely the first black person elected prosecutor in Florida's history.
The Black Lives Matter movement has focused national attention on police shootings of African Americans. And the repeated failures of prosecutors to hold officers accountable for disputed shootings have highlighted stark racial disparities among the decision makers: According to the New York Times, only a few dozen of the nations 2,300 elected prosecutors are black (and the vast majority are men—some 2014 numbers here). Since last year, two black district attorneys have been elected in rural Mississippi and Louisiana, and tonight African American candidates in several cities and counties are hoping to modestly improve those stats. Some are running against incumbents marred by how they handled (or mishandled) police shooting cases. In other cities, nonblack reform candidates are vying for top prosecutorial spots: Here are snapshots of six races to keep an eye on. We'll be updating this post as the winners become clear.
Chicago: Democrat Kim Foxx (profiled here) is running for Cook County state's attorney after beating her former boss, incumbent Anita Alvarez, in a landslide primary win. Alvarez had been under fire for her handling of the 2014 Laquan McDonald police shooting case, and Black Lives Matter activists forged a relentless campaign to oust her in the months leading up to the primary. Foxx supports appointing a special prosecutor to handle all police-involved shooting cases and has pledged to reduce the inmate population in Cook County's jails by diverting juveniles, drug abusers, and people with mental illness to treatment and community programs. Foxx is almost certain to defeat her Republican challenger, making her the first black woman to serve as Chicago's top prosecutor.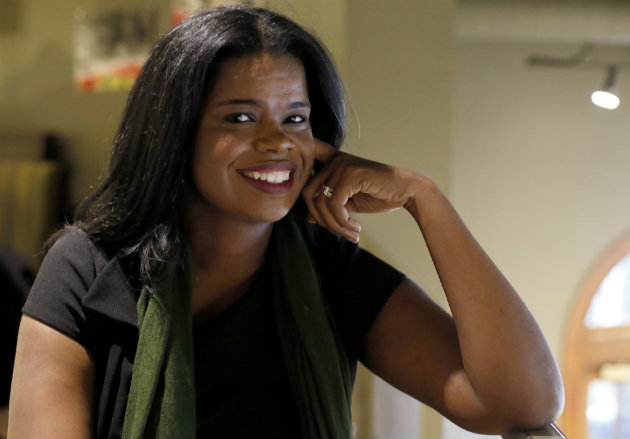 Cuyahoga County, Ohio: Democrat Michael O'Malley is running unopposed to be the top prosecutor in Cuyahoga County, Ohio, after easily beating Democratic incumbent Tim McGinty in the primaries. McGinty was under fire for his botched prosecution of the Cleveland officer who gunned down 12-year-old Tamir Rice in 2014. O'Malley ran on a platform that included pursuing a statewide law that would require the state attorney general to handle all officer-involved cases of deadly force. He also promises to work with judges and public defenders on criminal justice reform measures.
St. Louis: Missouri state Rep. Kimberly Gardner is running unopposed to become circuit attorney for the city of St. Louis. She was the runaway winner in the Democratic primary, beating a challenger backed by the St. Louis Police Officers Association. In the wake of the August 2014 police killing of Michael Brown in Ferguson, Missouri, and a grand jury's decision not to bring charges, Gardner ran on a platform that includes restoring community trust in the criminal justice system and increasing diversity in the city's prosecutor's office. Gardner's election would make her St. Louis's first black circuit attorney.
Orange and Osceola counties, Florida: Political newcomer Aramis Ayala beat incumbent Jeff Ashton in the Democratic primary for state's attorney for Orange County—which borders the Florida county where Trayvon Martin was killed in 2012—and Osceola County. On the campaign trail, Ayala slammed Ashton for what she said were racist criminal justice policies. She also spoke openly about her husband's felony record, pitching herself as someone who empathized with the experiences of people tangled in the criminal justice system, and pledged to increase community engagement with the state's attorney's office. She's expected to easily beat her third-party opponent—there is no Republican candidate—to become the first black state's attorney in Florida history.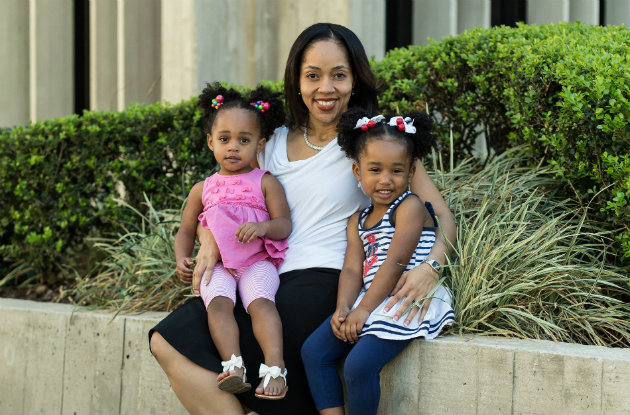 Maricopa County, Arizona: Democrat Diego Rodriguez hopes to unseat Republican Maricopa County attorney Bill Montgomery, who has come under heavy criticism for supporting the anti-immigrant crusade of county sheriff Joe Arpaio. (Arpaio, who is facing federal charges related to his department's policies, is also up for reelection.) While Montgomery's work as a prosecutor has been recognized by the Department of Justice, he's been hit by critics on an array of issues, including his handling of murder charges against a Mesa police officer in a January 2016 shooting case, his creation of a process for investigating police use of force that Black Lives Matter supporters say is too limited, and his staunch opposition to marijuana legalization. Rodriguez, meanwhile, has pledged to create an independent civilian review board with subpoena power to investigate police use-of-force incidents, and says he will use the death penalty sparingly in a county that is among the nation's leaders in capital punishment.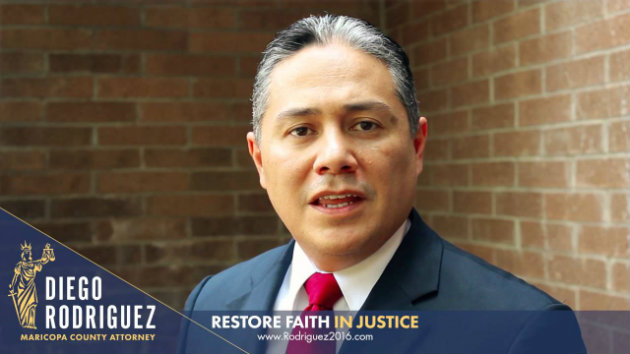 Henry County, Georgia: Darius Pattillo, a deputy chief assistant district attorney in nearby DeKalb County, beat Henry County's incumbent DA in the Democratic primary—and has been running unopposed since his Republican opponent dropped out unexpectedly. Soon to be the county's first black DA, Pattillo ran on a platform that included the creation of pretrial diversion and community outreach programs.