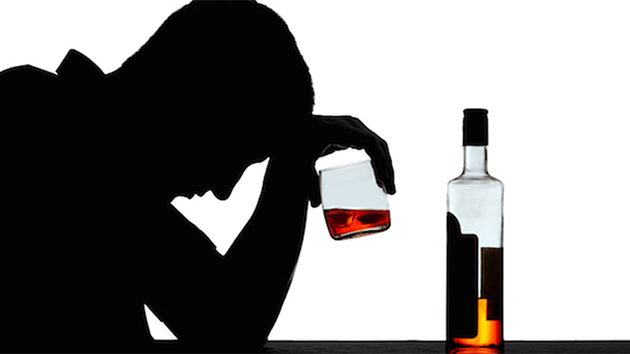 Facts matter:
Sign up
for the free
Mother Jones Daily
newsletter.
Support
our nonprofit reporting.
Subscribe
to our print magazine.
On Thursday morning, Mother Jones fellow Ashley Dejean reported on a classified memo which revealed that Donald Trump's "daily briefing book typically contains reports on only three topics, typically no more than one page each."
On Thursday afternoon, American Urban Radio White House correspondent April Ryan asked the president a question about the Congressional Black Caucus that provoked a response suggesting Donald Trump thinks all black people know each other.
On Friday night, occasional Mother Jones contributor (and my brother) Harry Dreyfuss published a video neatly tying those two stories together.