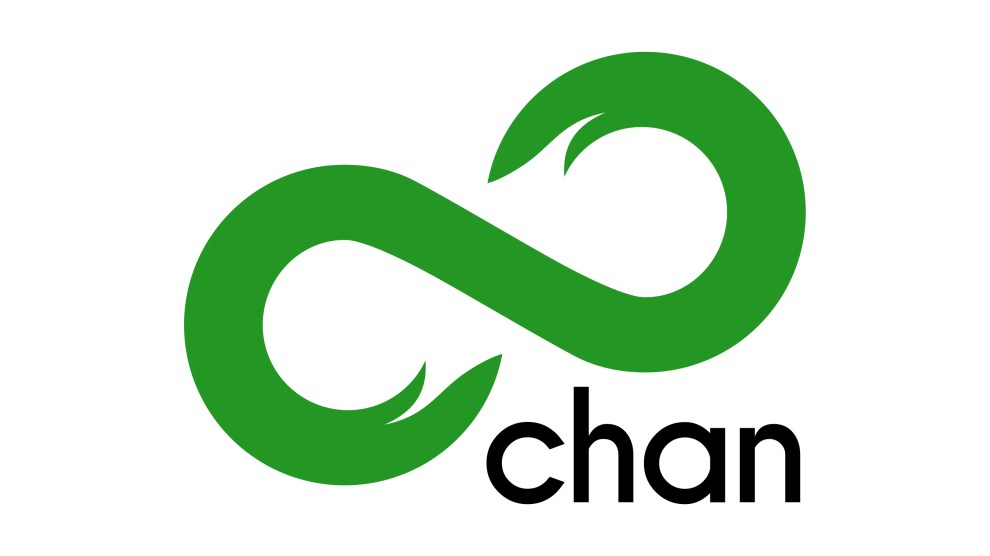 Fight disinformation:
Sign up
for the free
Mother Jones Daily
newsletter and follow the news that matters.
A lawyer representing Jim Watkins, the owner of the image posting forum website 8chan, tells Mother Jones that the site could be back online as soon as next week. 8chan went dark in the wake of a mass shooting in El Paso last month that left 22 dead and injured 24 more—its internet security company, Cloudflare, dropped it as a client after facing public backlash for helping enable the site after it was discovered that the shooter had posted his manifesto there.
"They're almost there," Benjamin Barr, who represents Watkins, says. "The goal is within the next week or so to come back." The timing hinges on finding a replacement for Cloudflare, according to Barr.
After the shooting, 8chan's moderators promptly removed the post with the shooter's manifesto, but it was the third massacre in recent months that the platform was tied to—the Christchurch, New Zealand and the Poway mosque shooters both posted manifestos to 8chan as well.
Watkins had tried to get 8chan back online after Cloudflare cut service to it initially; however, after he received a subpoena, Watkins agreed to keep the imageboard down at least until he testified before Congress.
In a statement addressed to Rep. Thompson and the committee before their testimony, Watkins and Barr wrote that 8chan was currently "offline voluntarily." "The site may come back online, but only when 8chan is able to develop additional tools to counter illegal content under United States law," they wrote.
Barr and Watkins appeared before House Homeland Security Committee staffers on Capitol Hill Thursday morning in response to the subpoena issued by Committee Chairman Bennie Thompson (D-Miss.) and the committee's top Republican, Rep. Mike Rogers (R-Al.), after the El Paso shooting.
"Regrettably, this is at least the third act of white supremacist extremist violence linked to your website this year," they wrote in a letter demanding that Watkins appear before the committee. "Americans deserve to know what, if anything, you, as the owner and operator, are doing to address the proliferation of extremist content on 8chan."
Barr acknowledged over the phone that while many users post problematic, bigoted content on 8chan, free speech is 8chan's biggest concern. Barr said that Watkins emphasized this commitment during the deposition on Thursday.
"There is one global rule for 8chan: Do not post or request or link to content that is illegal in the US of America," Barr told Mother Jones.
"I think we made a compelling showing that 8chan really isn't this wild, wild West of the internet. We showed that it does have standards," Watkins said. He claimed that protesters in Hong Kong used the site to organize and pointed towards the platform's less bigoted communities as evidence of why it should be preserved.
While 8chan does host a diversity of content beyond the aggressive racism and misogyny that users post on its /pol/ board, it remains one of the darkest unmoderated spaces on the internet and has gained notoriety for being a hub of radicalization to far-right politics like the alt-right, white nationalism, and neo-nazism.