Facts matter:
Sign up
for the free
Mother Jones Daily
newsletter.
Support
our nonprofit reporting.
Subscribe
to our print magazine.
This is the include post shortcode. For some reason it's not working on my test post.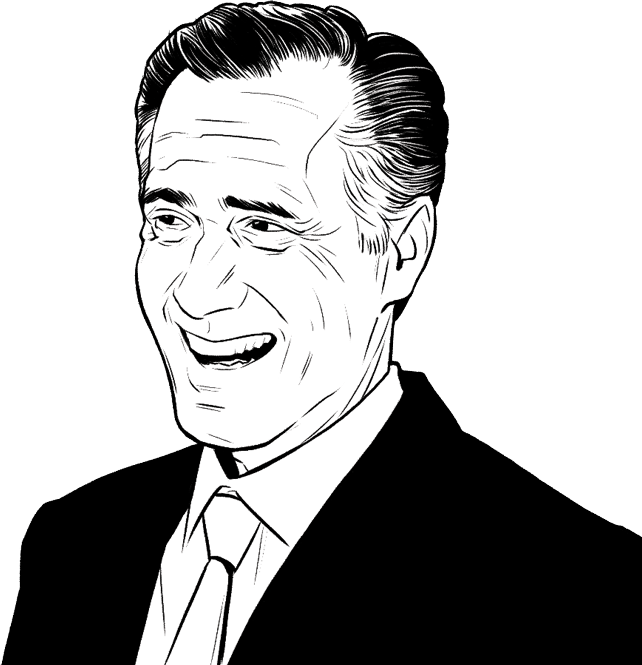 At least 500,000 people have been killed in the Syrian war. The exact number is unknown.
12 million Syrians—more than half the country's prewar population—have been displaced, including 5.6 million refugees.
In 2016, the United States admitted 15,479 Syrian refugees. In 2018, it admitted 41.