How are you feeling?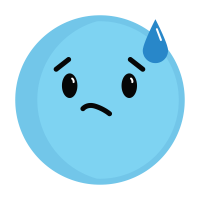 Anxious
Furious
Hopeful
At least 500,000 people have been killed in the Syrian war. The exact number is unknown.
12 million Syrians—more than half the country's prewar population—have been displaced, including 5.6 million refugees.
In 2016, the United States admitted 15,479 Syrian refugees. In 2018, it admitted 41.