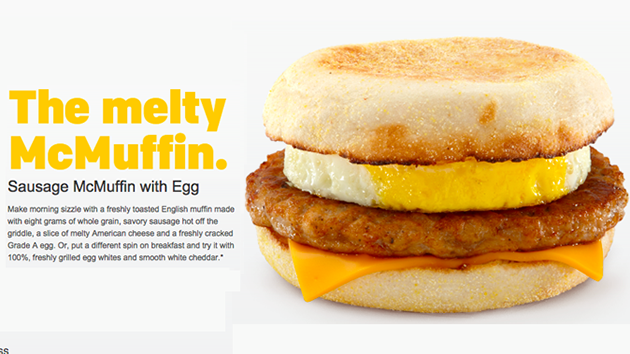 Facts matter:
Sign up
for the free
Mother Jones Daily
newsletter.
Support
our nonprofit reporting.
Subscribe
to our print magazine.
You shouldn't eat fast food because fast food is bad for you but if you do eat fast food—and you will eat fast food at least once in a while because no one can be perfect all the time—then you could probably do worse than eat a Sausage McMuffin with Egg, which will finally be available all-day, along with the rest of McDonald's breakfast menu, starting October 6.