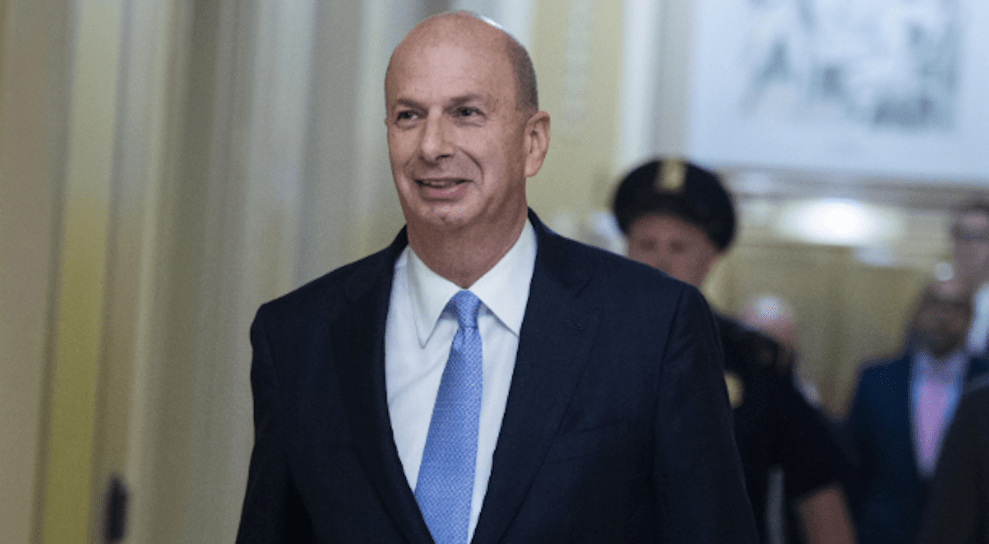 Facts matter:
Sign up
for the free
Mother Jones Daily
newsletter.
Support
our nonprofit reporting.
Subscribe
to our print magazine.
House impeachment investigators released two additional transcripts on Tuesday, this time from Gordon Sondland, the US ambassador to the European Union, and Kurt Volker, the former special envoy to Ukraine.
You can read those below: