By international agreement, only indigenous peoples may hunt the world's remaining polar bears. In Canada, subsistence hunting permits are issued by lottery; hunters keep the meat and can earn more than $10,000 from the pelt, like this one harvested in Arviat, an Inuit village on the western shore of Hudson Bay. Tags may also be sold to non-indigenous trophy hunters. Local hunters disagree with conservationists on whether the hunt harms the already vulnerable species' numbers. Yet amid concerns that Canada might ban the trade in skins, last year hunters in the Nunavut region agreed to cut their annual quota from 60 to 45 polar bears.
All photos by Ed Ou/Reportage by Getty Images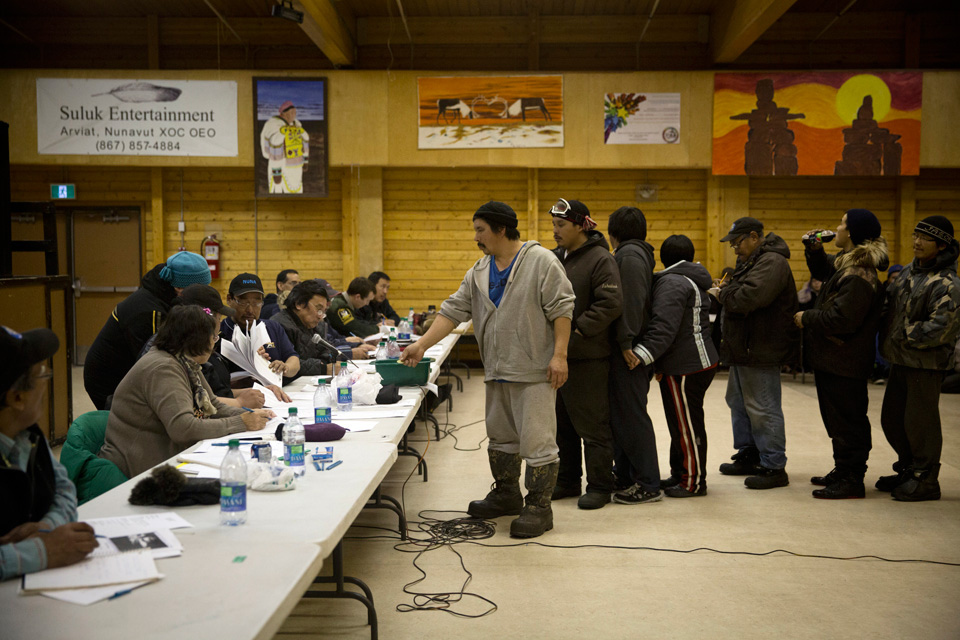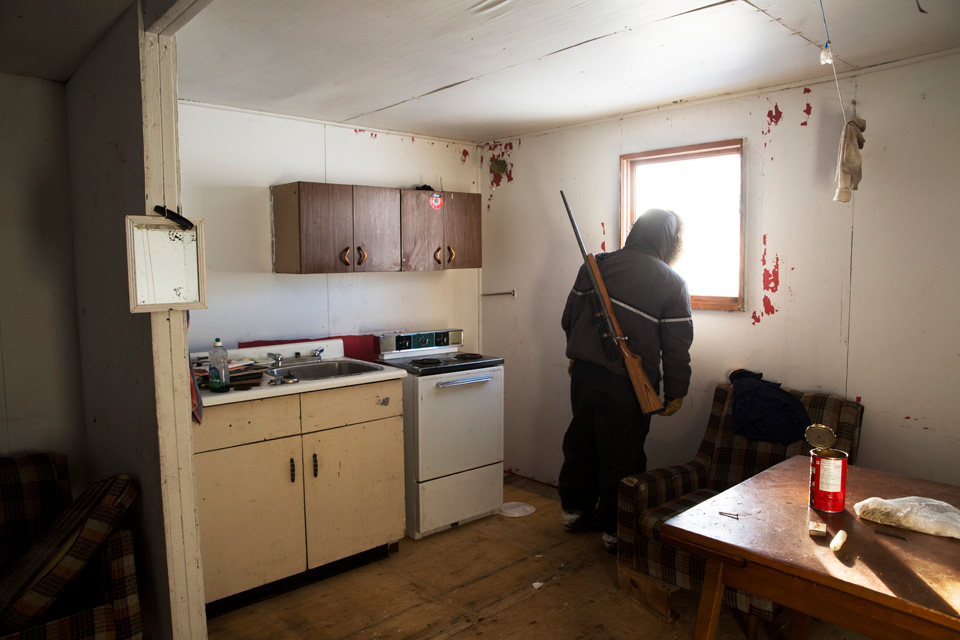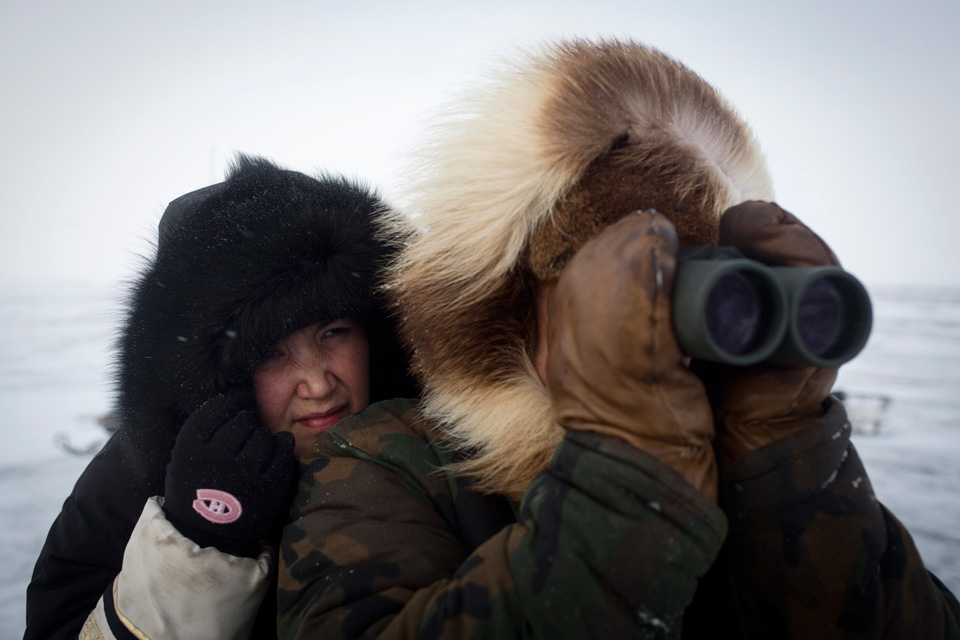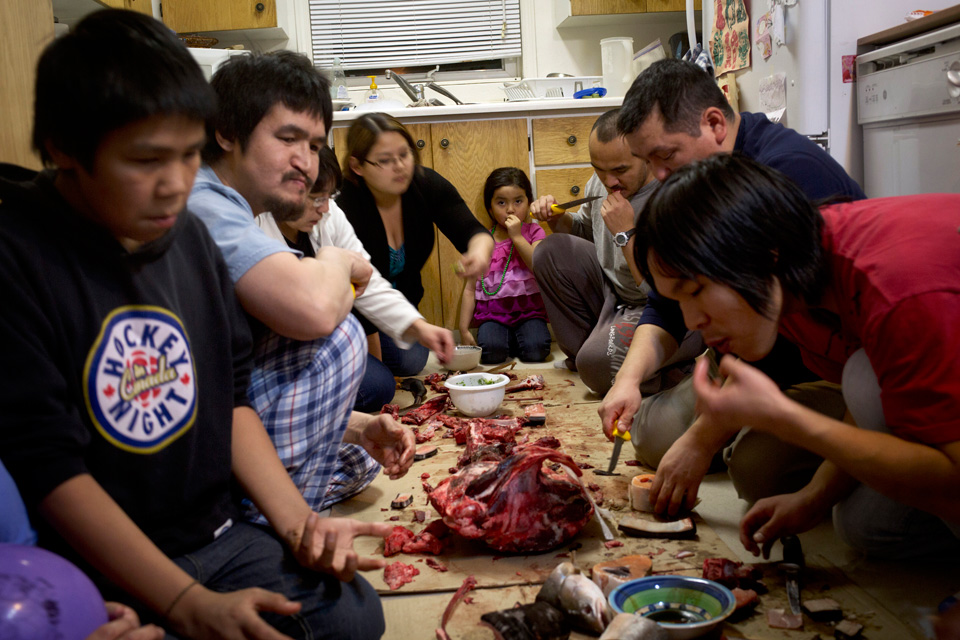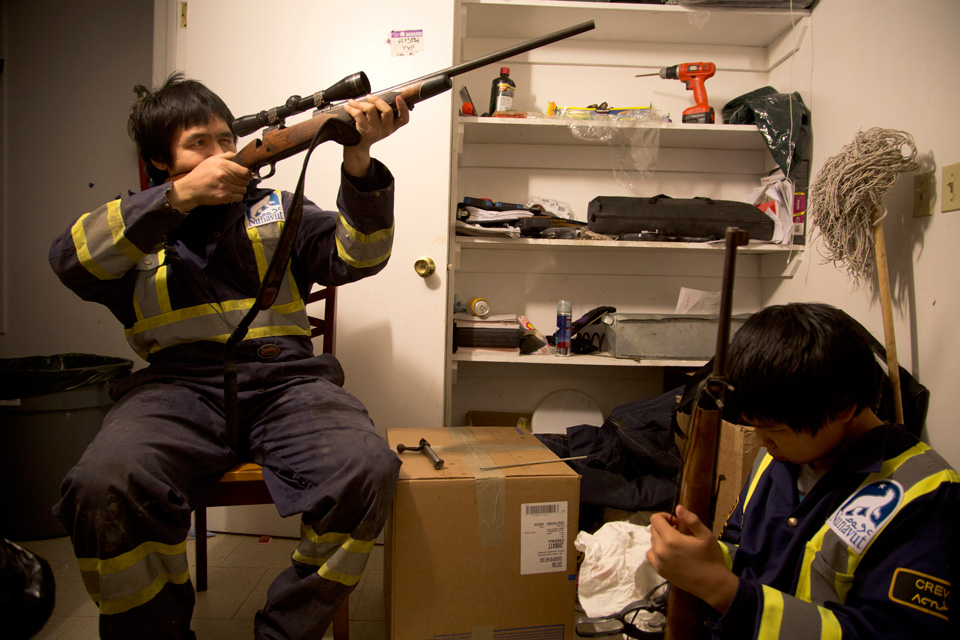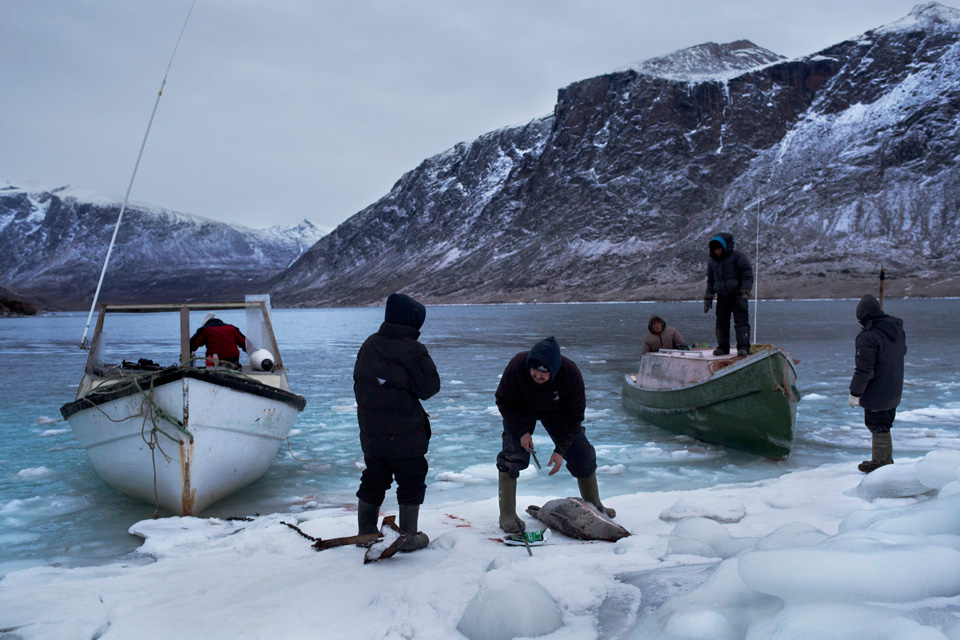 Correction: Leesee Papatsie was previously misidentified in this caption.