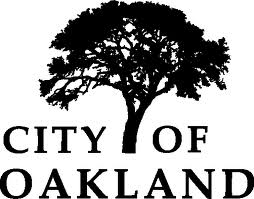 Fight disinformation:
Sign up
for the free
Mother Jones Daily
newsletter and follow the news that matters.
Was it all just a pipe dream? Oakland's audacious plan to legalize and tax large-scale marijuana farms is starting to sound like a totally rad idea that, upon further consideration, is only workable in a Harold and Kumar movie. Over the holidays, the city's pot-loving council members sent the plan back to the drawing board over fears that they might all go to prison. "It remains an open question" whether allowing the farms could expose the council to federal prosecution, the county DA informed them. Because, you know, the risks of building four, football-stadium-sized indoor grow operations that would together gross $200 million a year hadn't already been totally obvious.
The council's hand-wringing is probably the result of the feds harshing their buzz. Early last month, California Watch reported that officials from the US Department of Justice had informed Oakland's city attorney that no, really, they weren't cool with the plan. The city council had been under the mistaken impression that the the farms would be left alone by the Obama DEA, which in 2009 announced that it would no longer raid legitimate medical marijuana operations. But Oakland's plan to become "Oaksterdam" may have been a bit too Left Coast even for the O-man.
So what now? Council president Jane Brunner tells the San Francisco Chronicle that the pot farm plan is being reworded to exclude any possibility that its high-grade ganja could be used by recreational stoners (a California ballot measure that would have legalized recreational pot failed in November). In Oaksterdam, it's all about the meds now, or whatever.