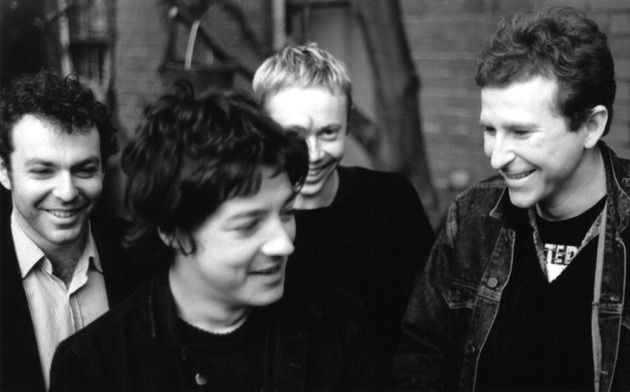 Fight disinformation:
Sign up
for the free
Mother Jones Daily
newsletter and follow the news that matters.
Venom P. Stinger
1986-1991
Drag City
Like a furious blast of hot, rancid air, the Australian quartet Venom P. Stinger spewed startling punk-rock noise on the Melbourne scene during its prime. With all the subtlety of a steamroller, the band subjected what could have been, in gentler hands, catchy rock 'n' roll to a barrage of abuse, pushing its vibrant tunes to the edge of chaos without going over the brink.
For all the brutality, though, these guys could really play: Guitarist Mick Turner and drummer Jim White brought fresh twists to the genre's conventions, rarely lapsing into familiar tropes. Together, they would later form the more refined Dirty Three, an instrumental band with violinist Warren Ellis (not the novelist), as well as work with Cat Power.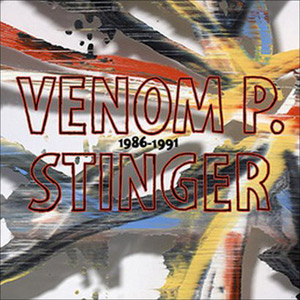 At the center of the storm, singer Dugald McKenzie, formerly of Sick Things, brandished a voice so raw and relentless that the Clash's Joe Strummer sounded like Frank Sinatra by comparison. Howling, barking and snarling with scabrous charisma, McKenzie suggested a wounded beast on the loose, which might not have been too far from the truth, since self-destructive habits allegedly sparked his departure from the band. In any case, this essential two-disc set collects Venom P. Stinger's widow-rattling output, consisting of two albums, plus an EP and a single. Annoy the neighbors and blast it today.
For more great '80s punk from Down Under, also check out last year's four-disc set The Aberrant Years (Sub Pop), compiling recordings of the Sydney group Feedtime, who were more focused and just as exciting.