Allo Darlin'
We Come from the Same Place
Slumberland/Fortuna Pop!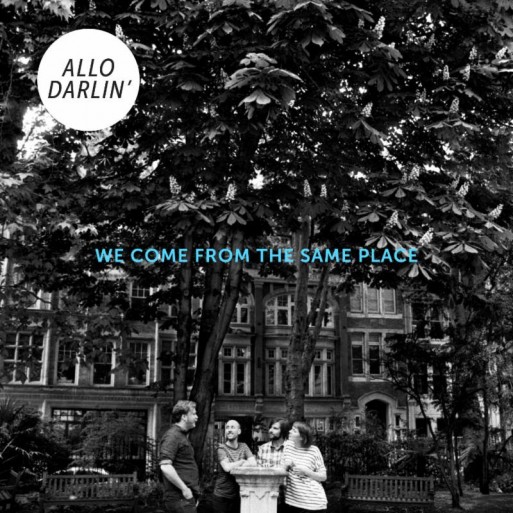 Allo Darlin' has sometimes been tagged with the dismissive term "twee pop," but there's nothing cute or quaint about the jangly guitar rock on the Anglo-Australian quartet's excellent third album. Leader Elizabeth Morris crafts thoughtful vignettes that diagram the uncertainties of everyday life and fledgling relationships, exhibiting the perceptive, unpretentious directness of a master short story writer. "I can't say everything will be okay/I'm just trying to make it though another Tuesday," she sighs on the title track, while "Romance and Adventure" finds her confessing, "I'm just tired of being strong," to a stomping beat. Morris' understated vocals are a charming mix of wistful melancholy and determined resilience, giving We Come from the Same Place the resonance of a get-together with a nurturing close friend.