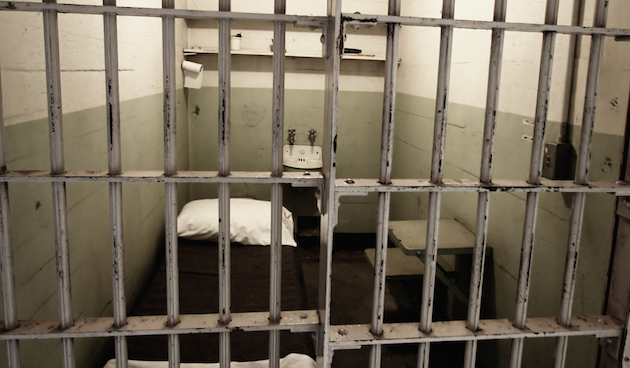 Facts matter:
Sign up
for the free
Mother Jones Daily
newsletter.
Support
our nonprofit reporting.
Subscribe
to our print magazine.
On Wednesday, New York state officials announced a plan to overhaul policies to reduce the number of inmates in solitary confinement. The changes are part of a settlement deal that puts an end to a five-year New York Civil Liberties Union lawsuit that charged the state with abusive treatment of inmates.
The New York Times reports the state currently houses 4,000 inmates in solitary confinement—a practice that places inmates alone in small cells for 23 hours a day. The agreement reached on Wednesday will seek to transfer 1,100 inmates to more rehabilitative housing units.
Changes to New York's policies come amid increasing concerns over the inhumane effects of extreme isolation on inmates locked away for months, or years.
For more on solitary confinement, check out MoJo's deep-dive investigations here.