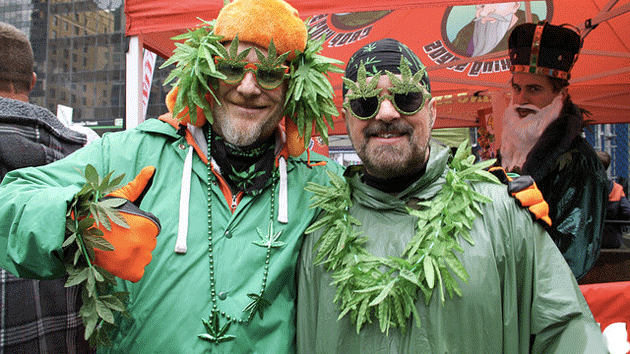 Facts matter:
Sign up
for the free
Mother Jones Daily
newsletter.
Support
our nonprofit reporting.
Subscribe
to our print magazine.
Happy 4/20, all you potheads. So, just wondering, have you ever really looked at all these stories we've written on your favorite subject? If not, what better time than now?
Or you could just look at this: